Cube Together is dedicated to growing minds, one Rubik's Cube at a time.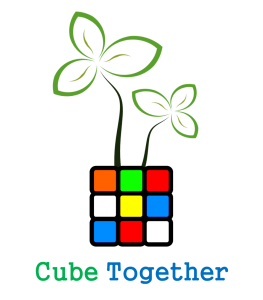 Cube Together is excited to announce that we are recognized by the IRS as a 501(c)(3) tax-exempt nonprofit organization. 
Tax ID: 85-4177759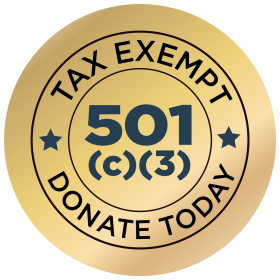 Cube Together loves giving people the opportunity to take on the challenge of solving the Rubik's Cube.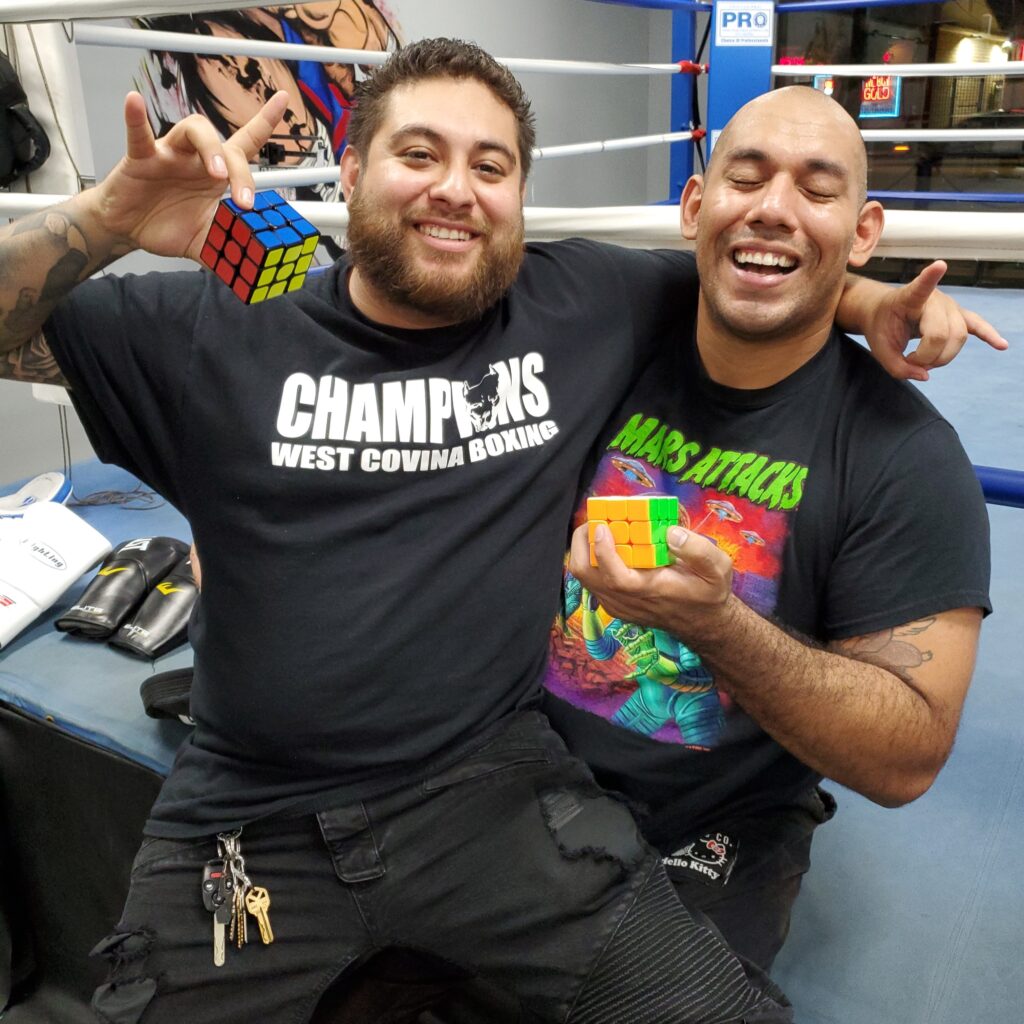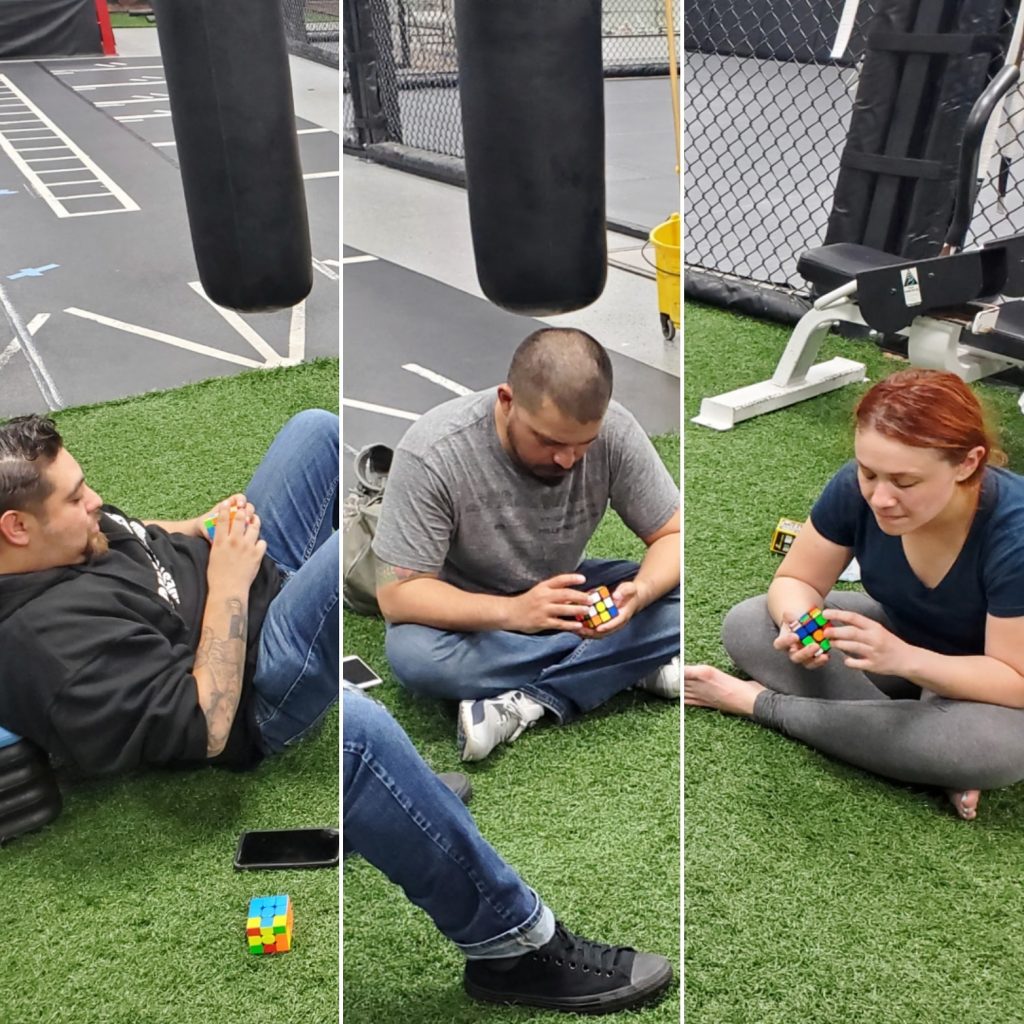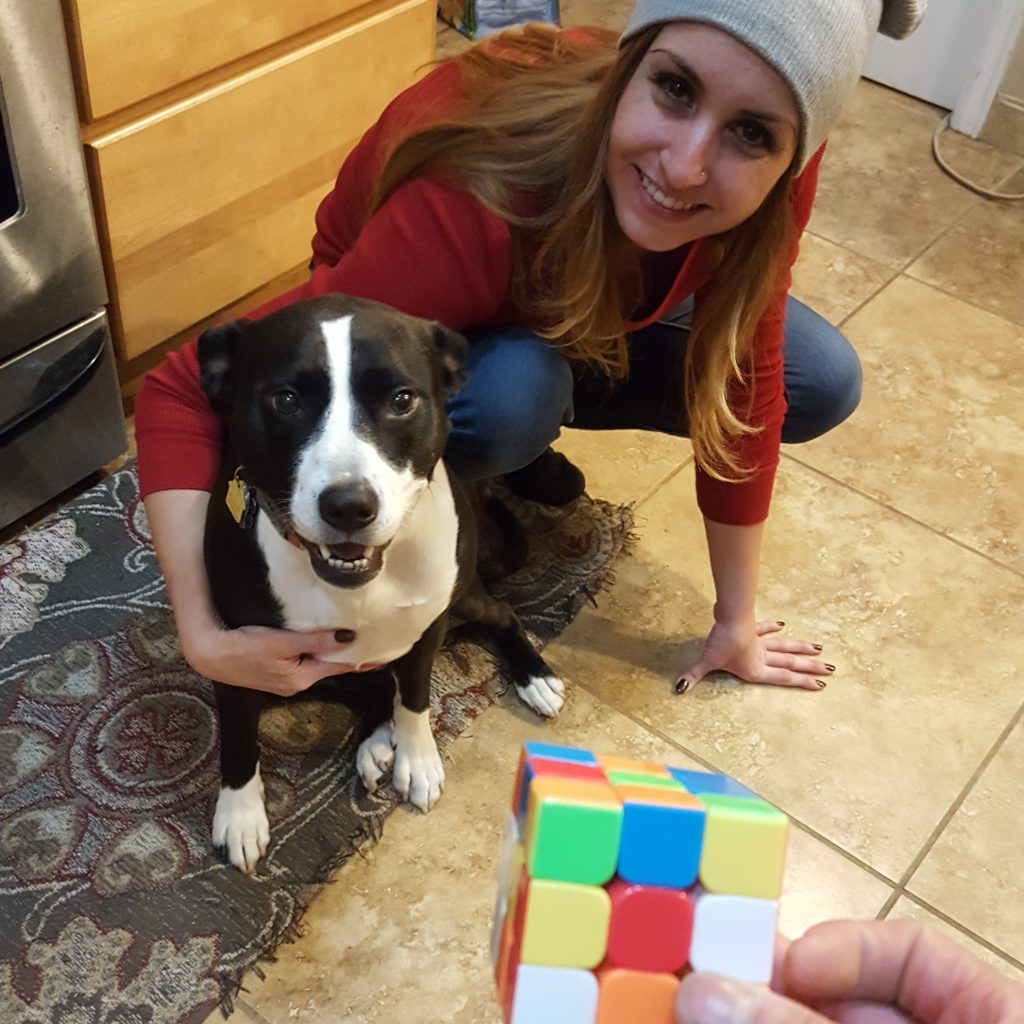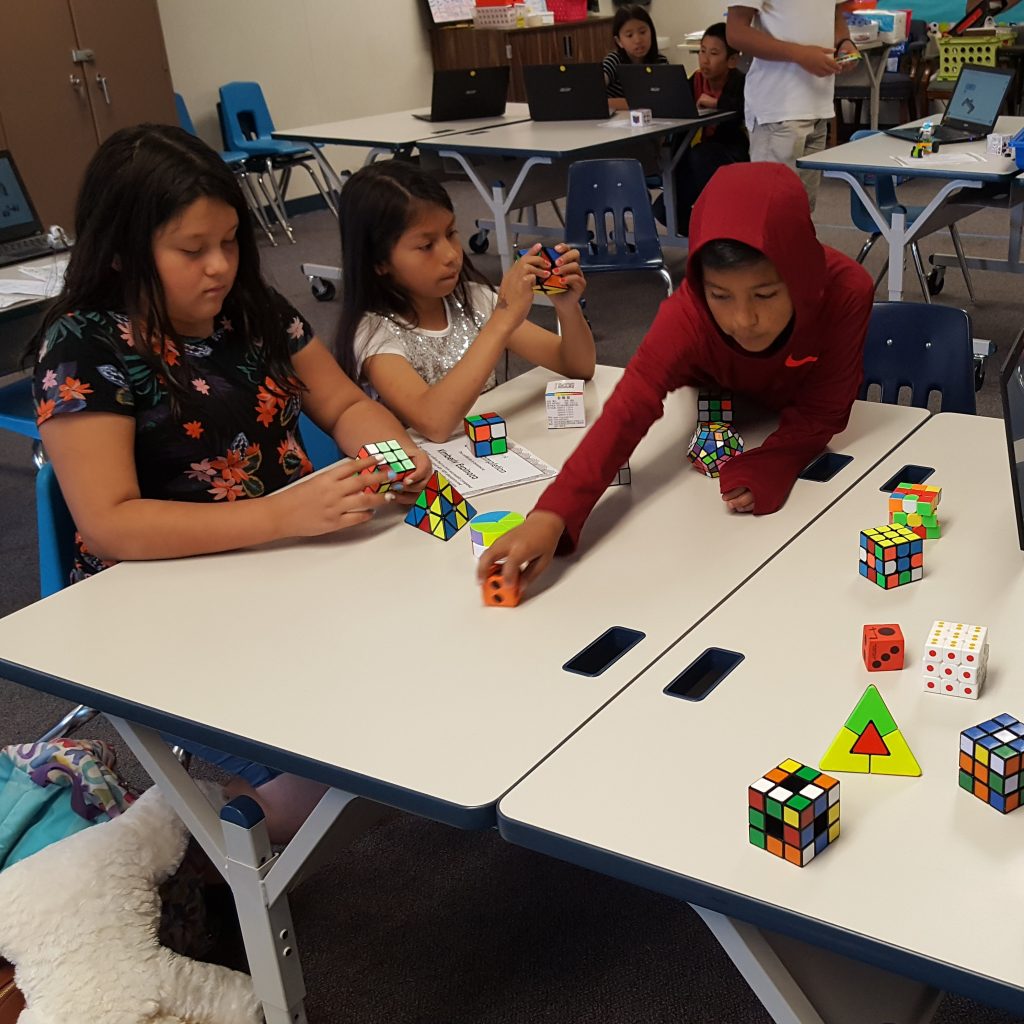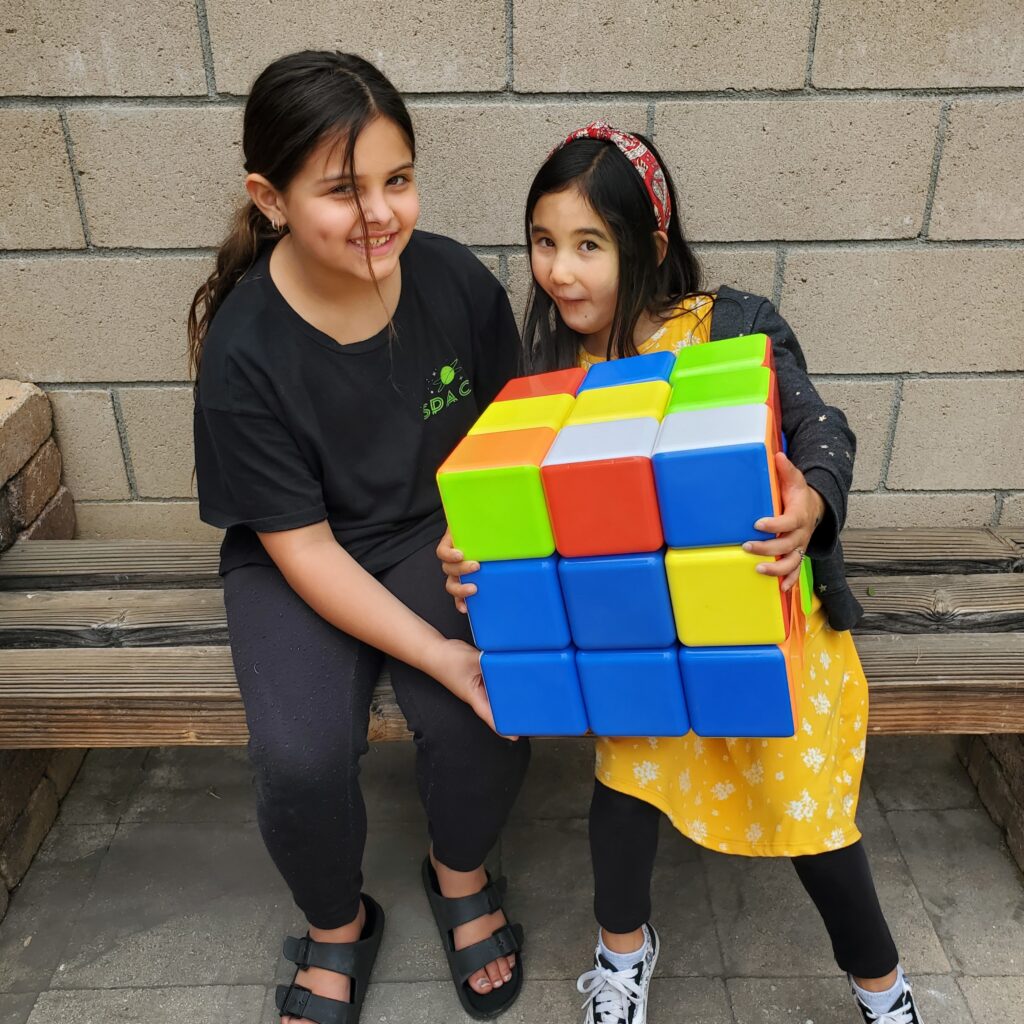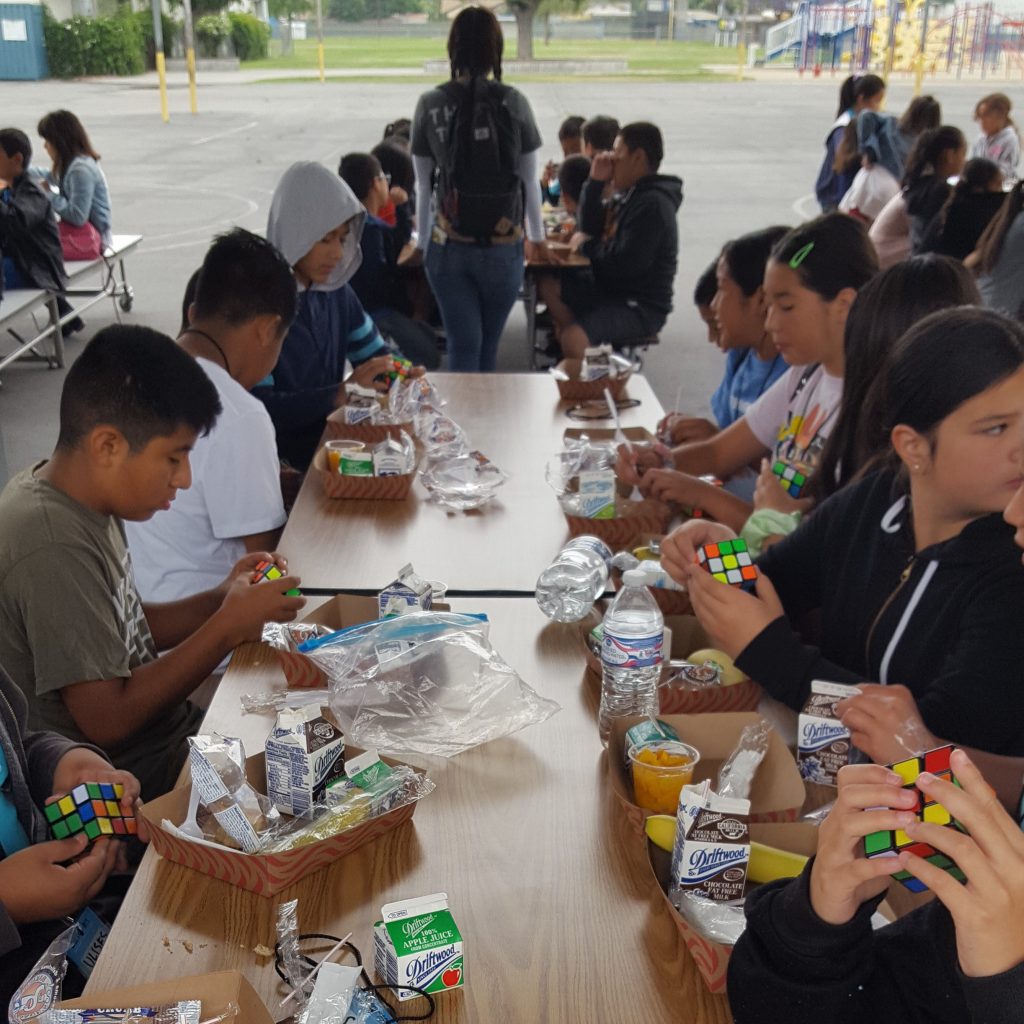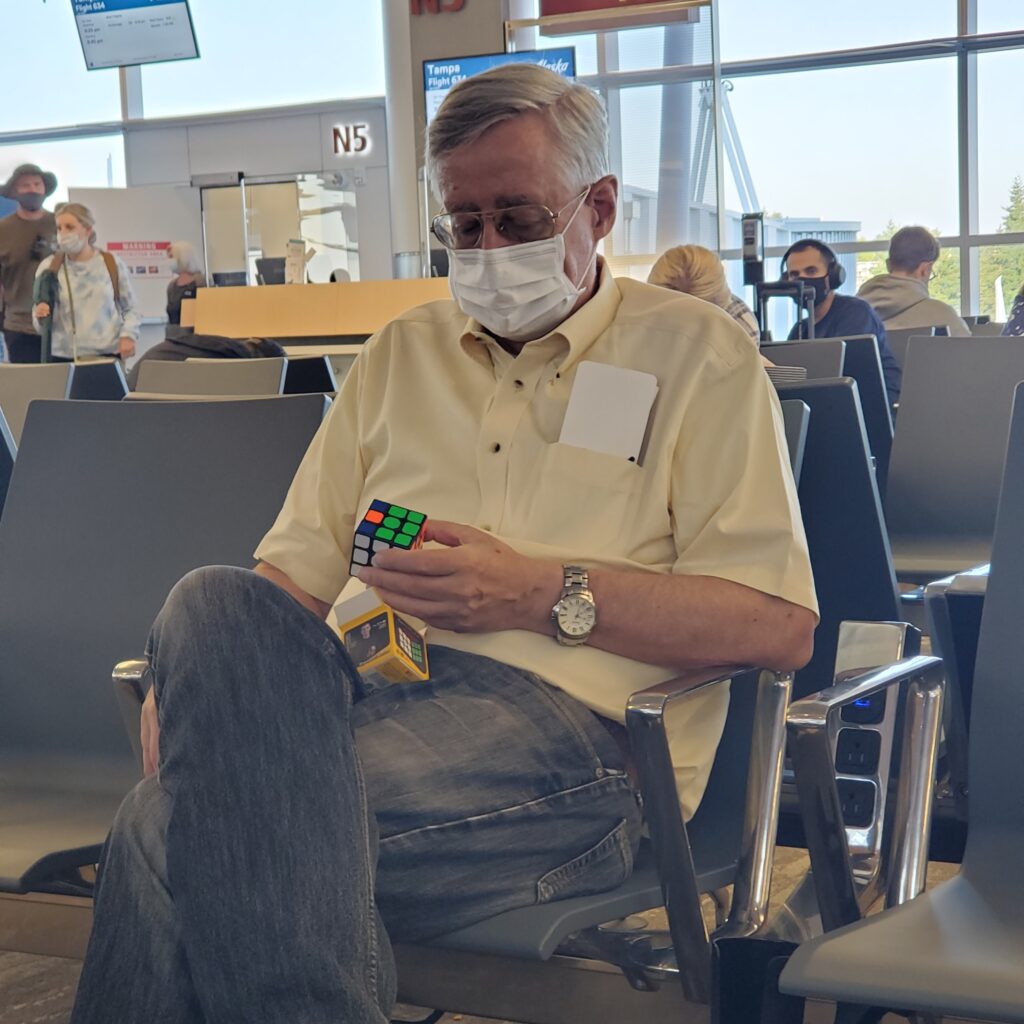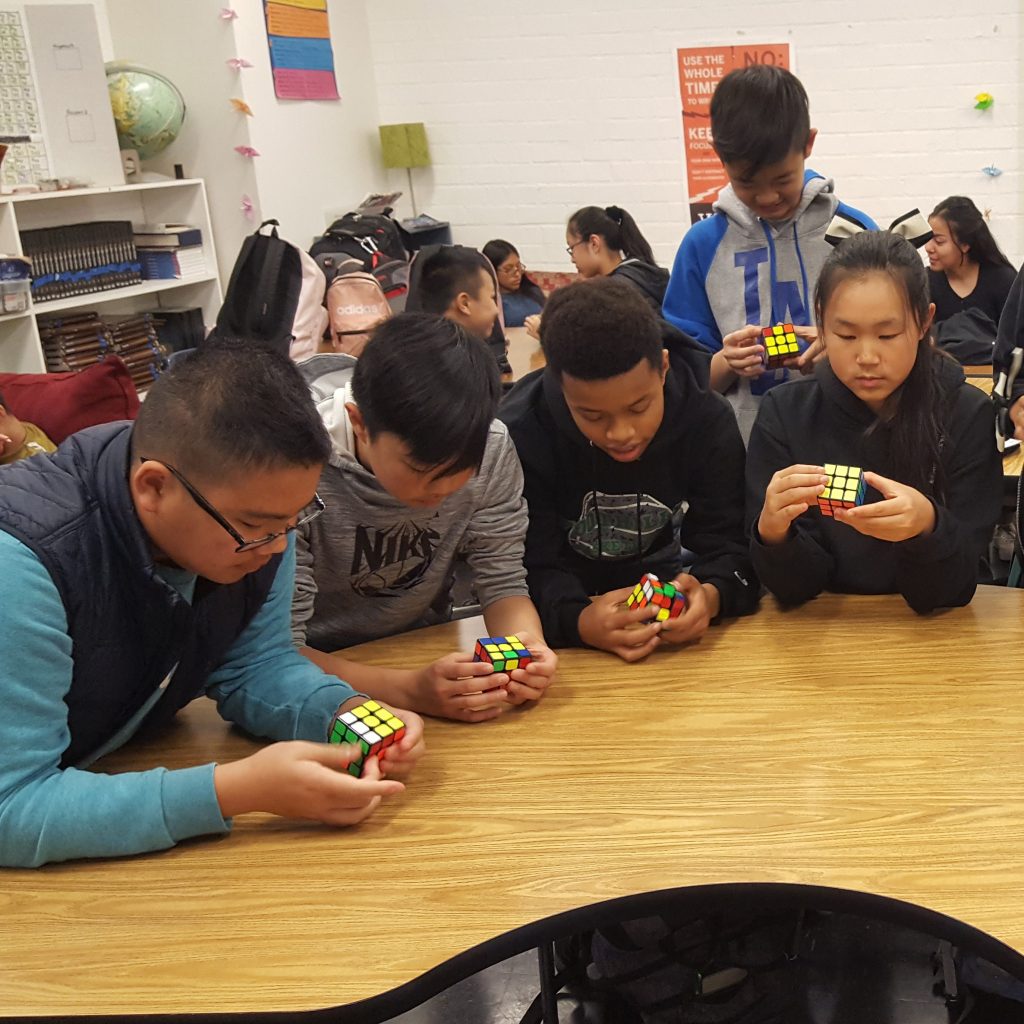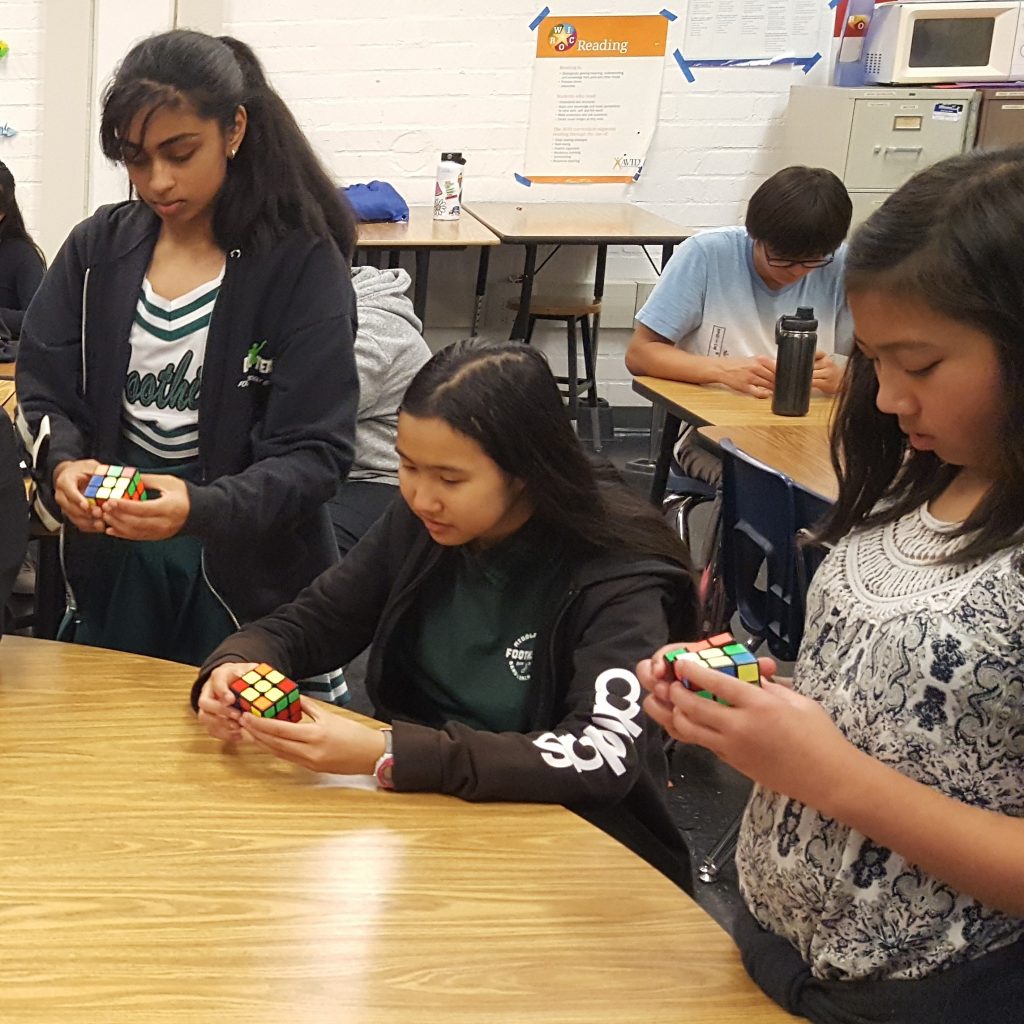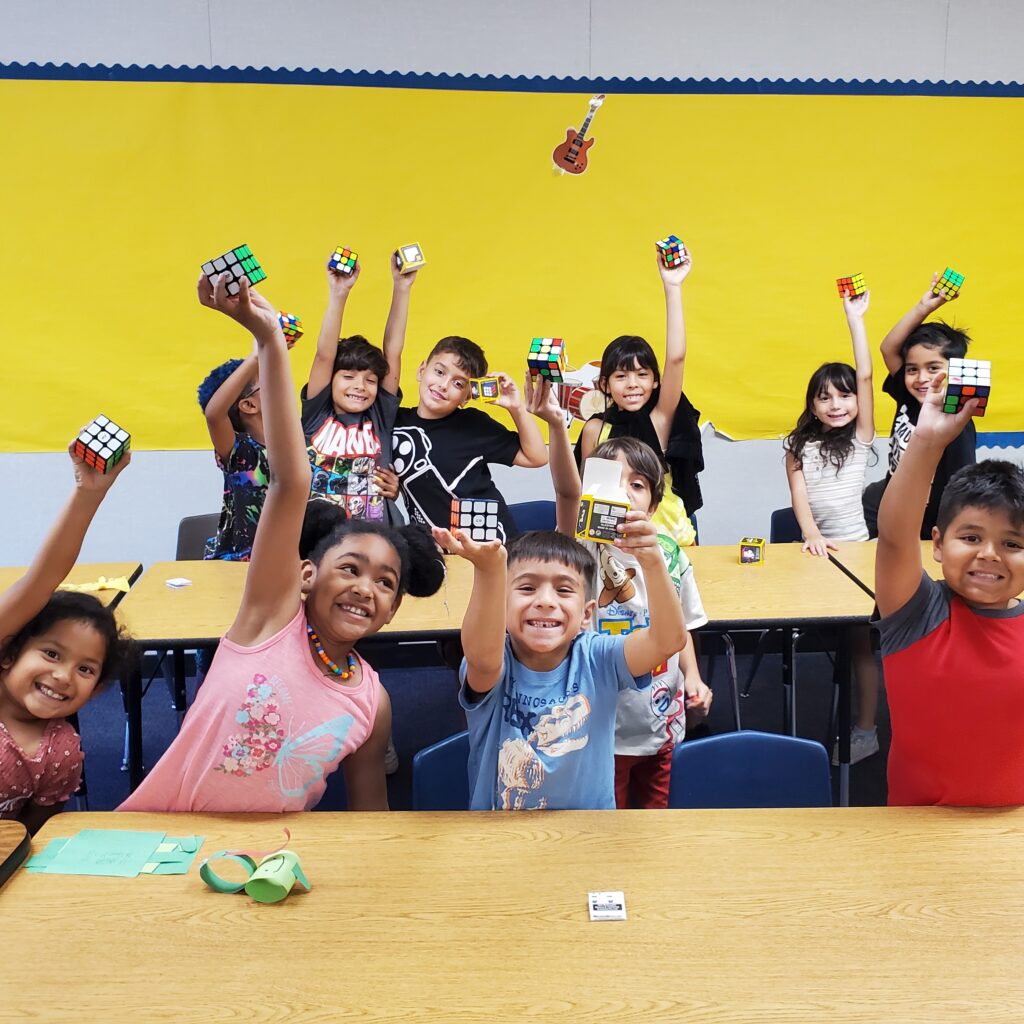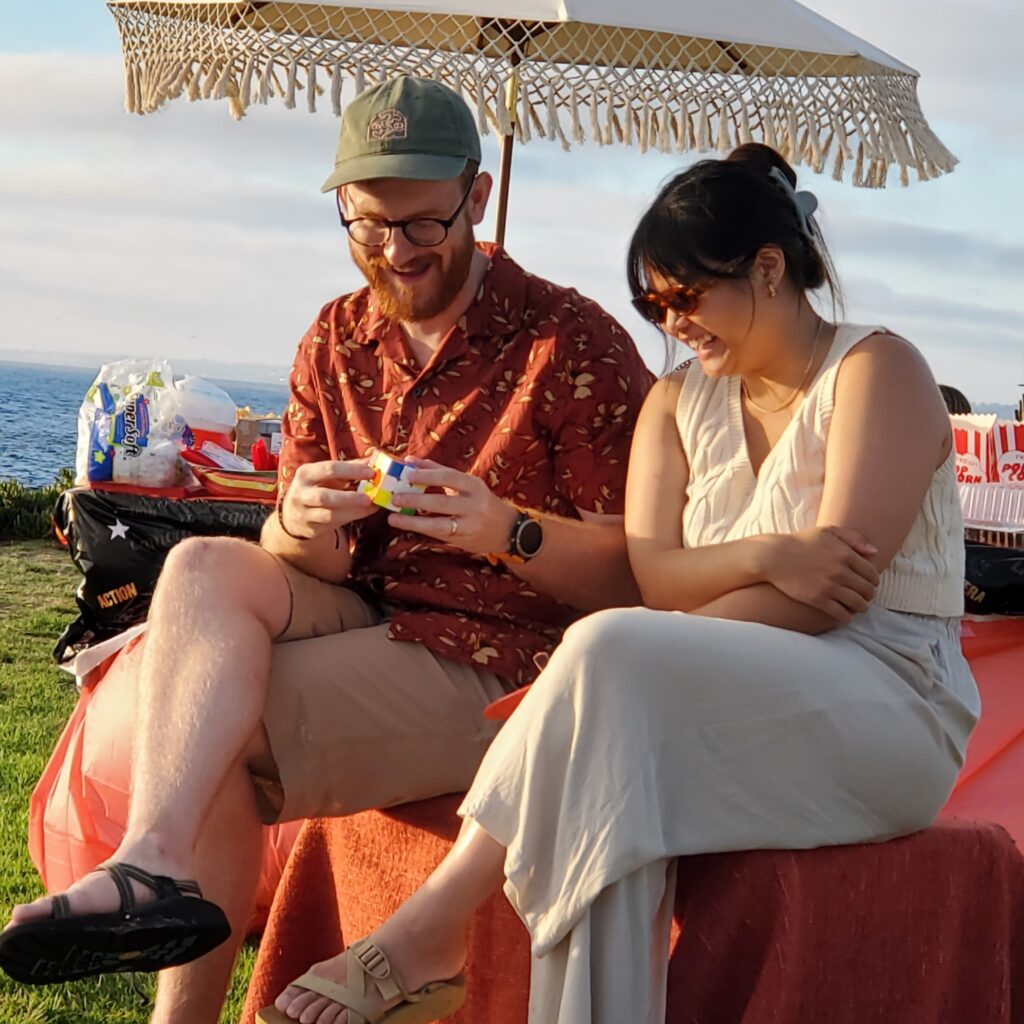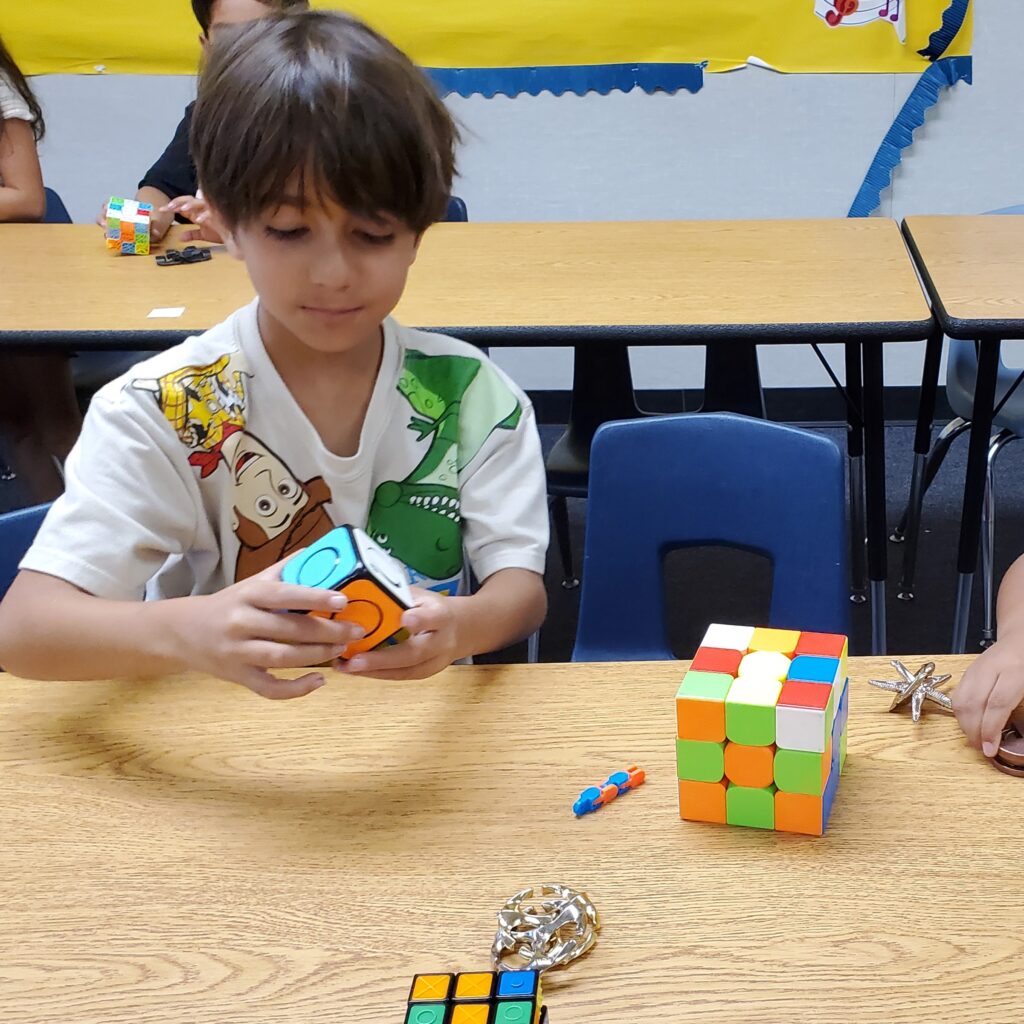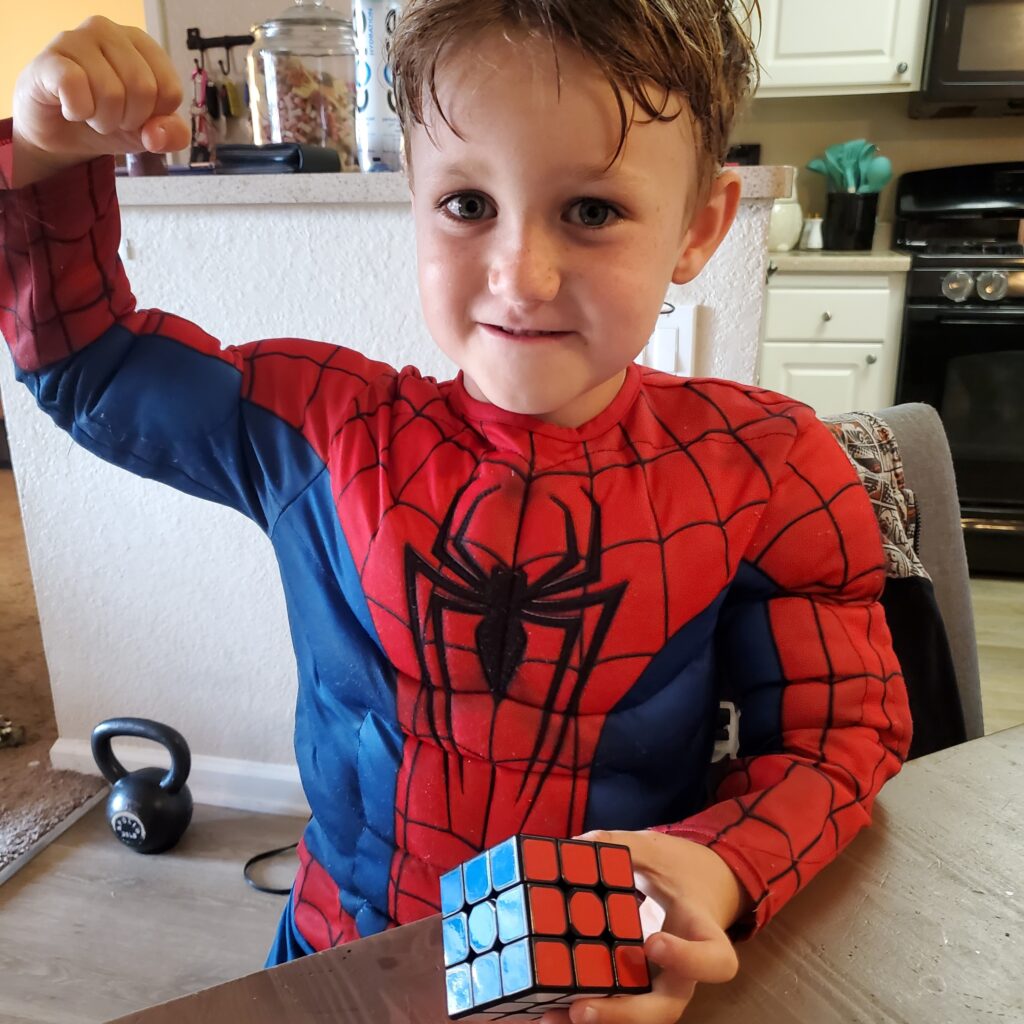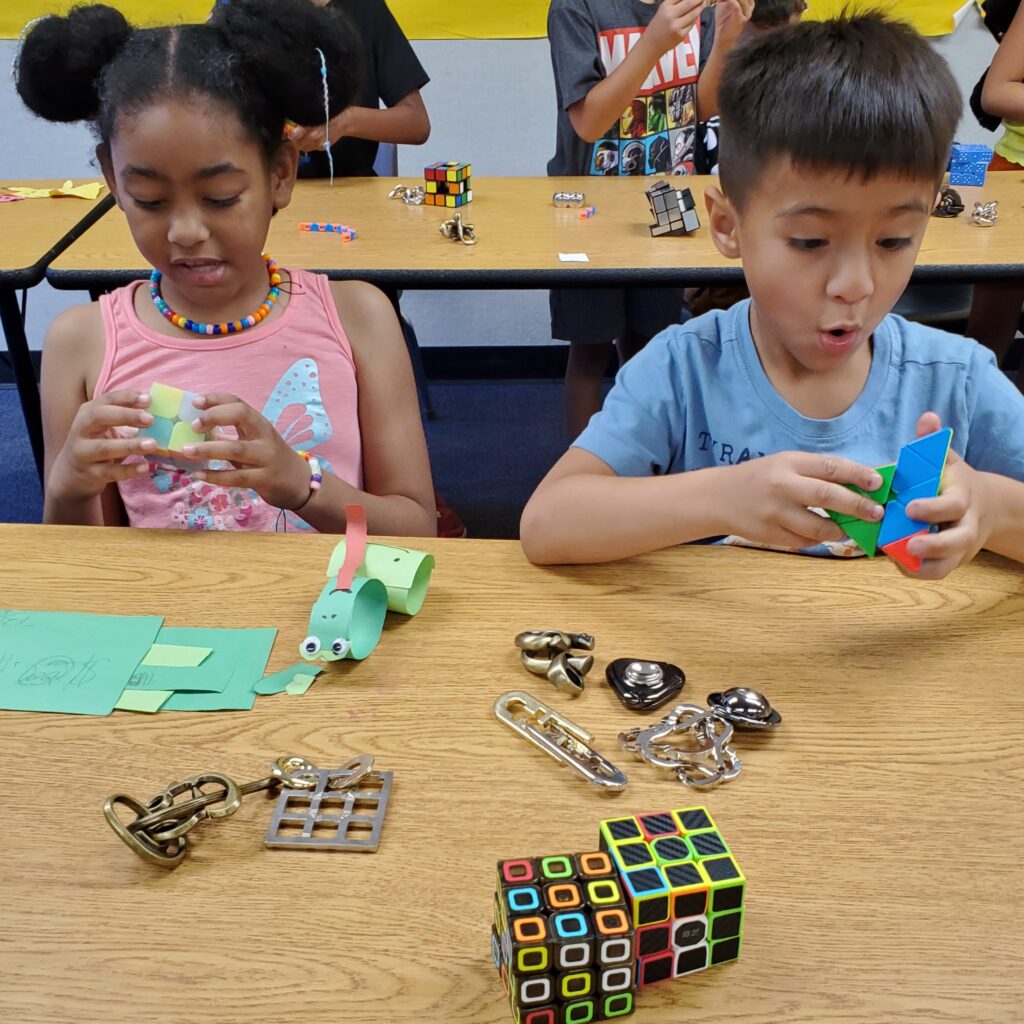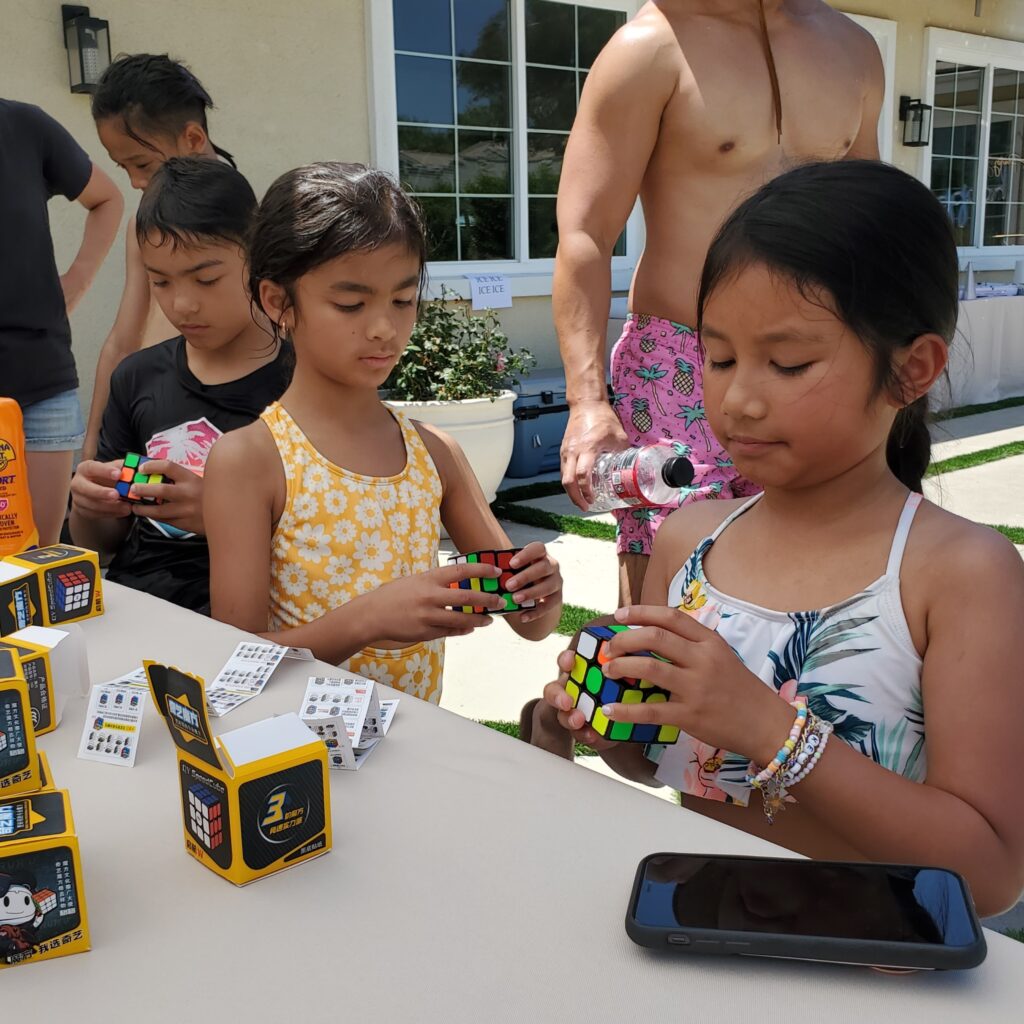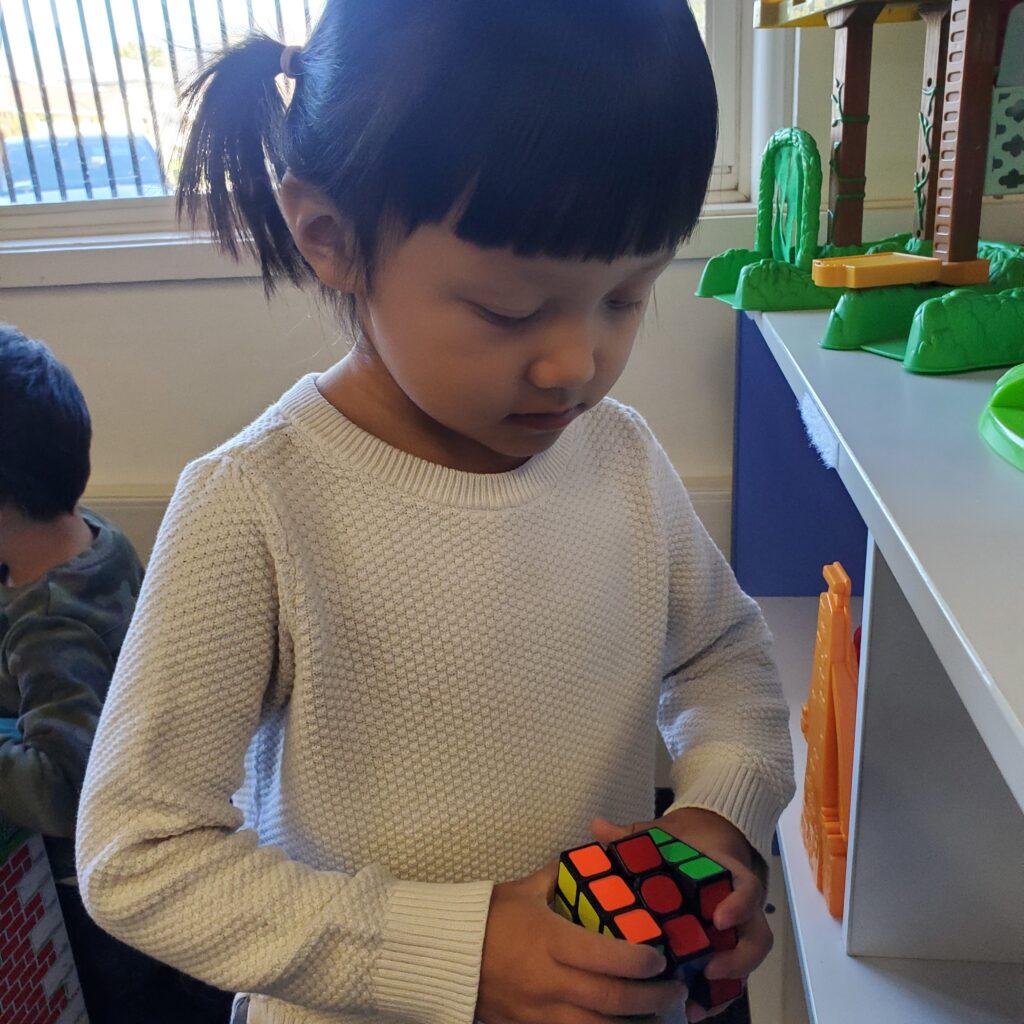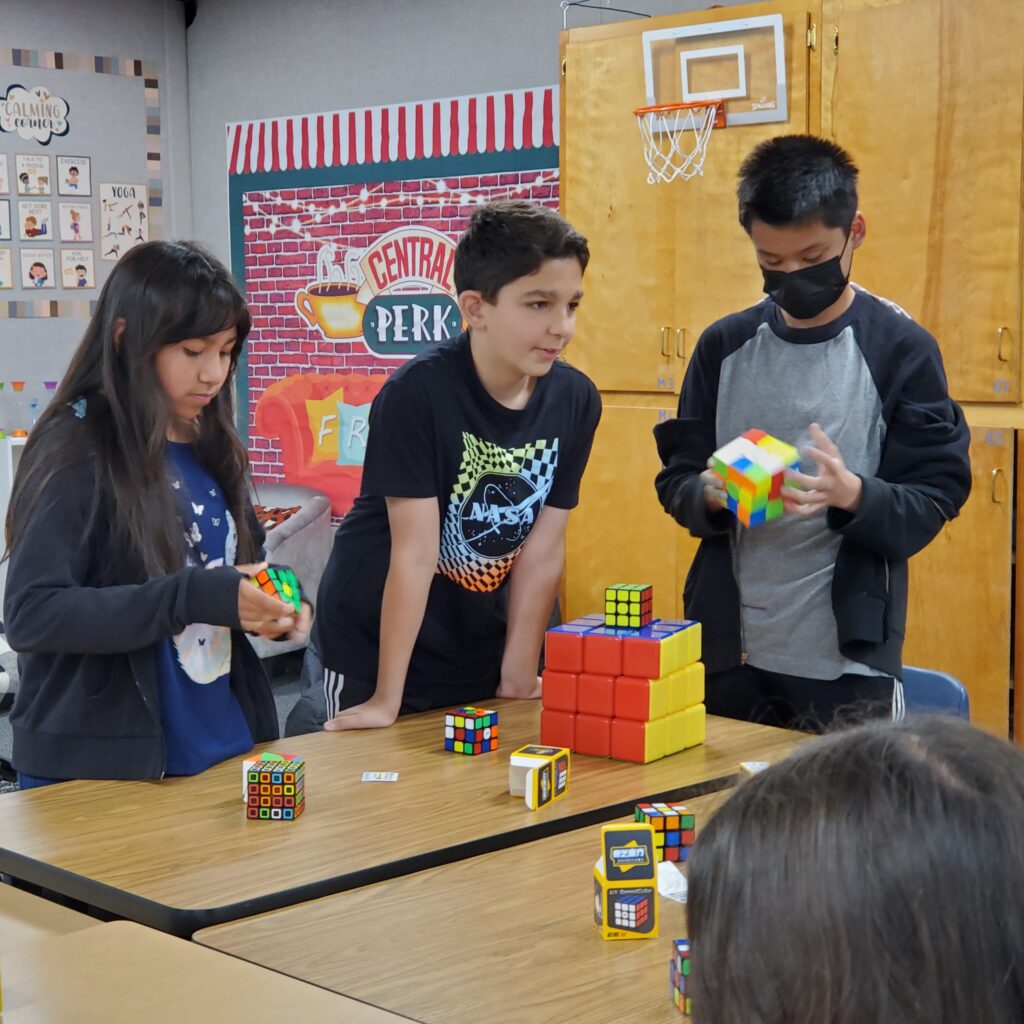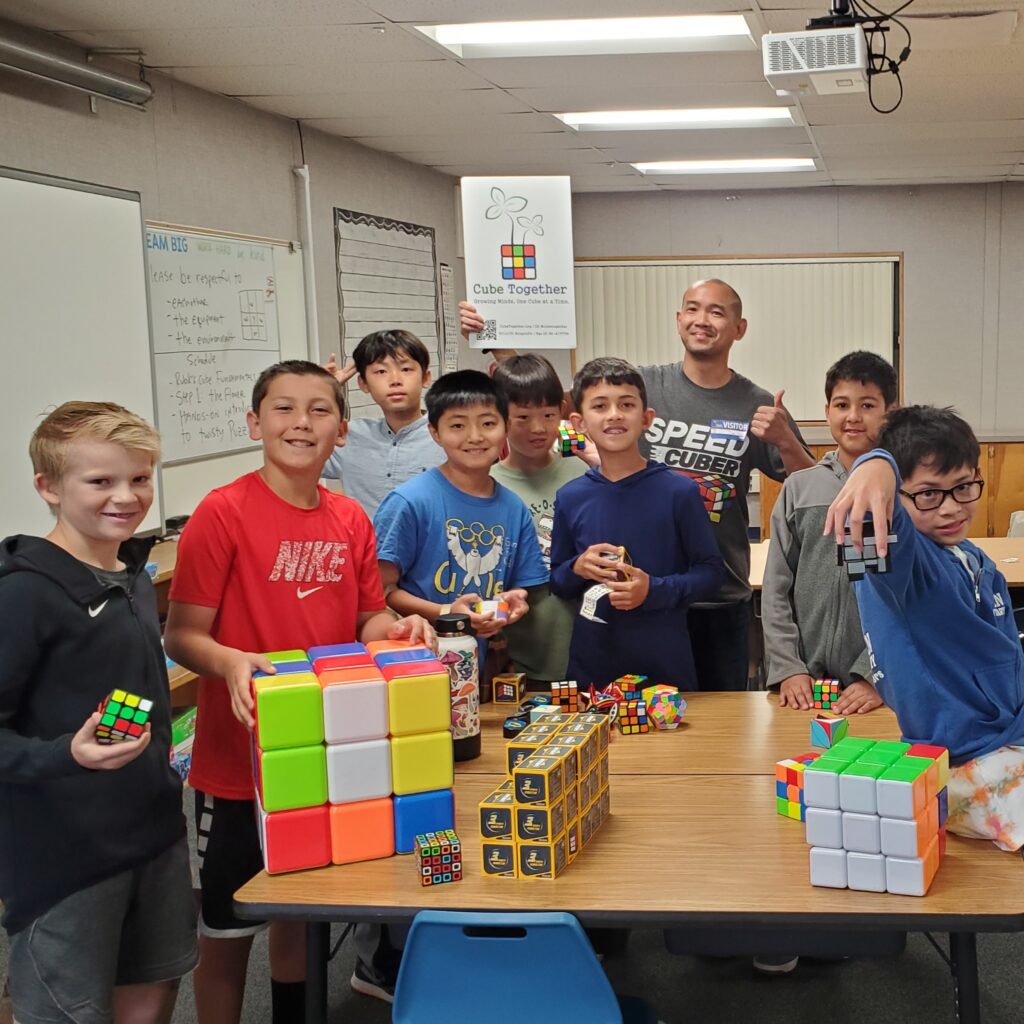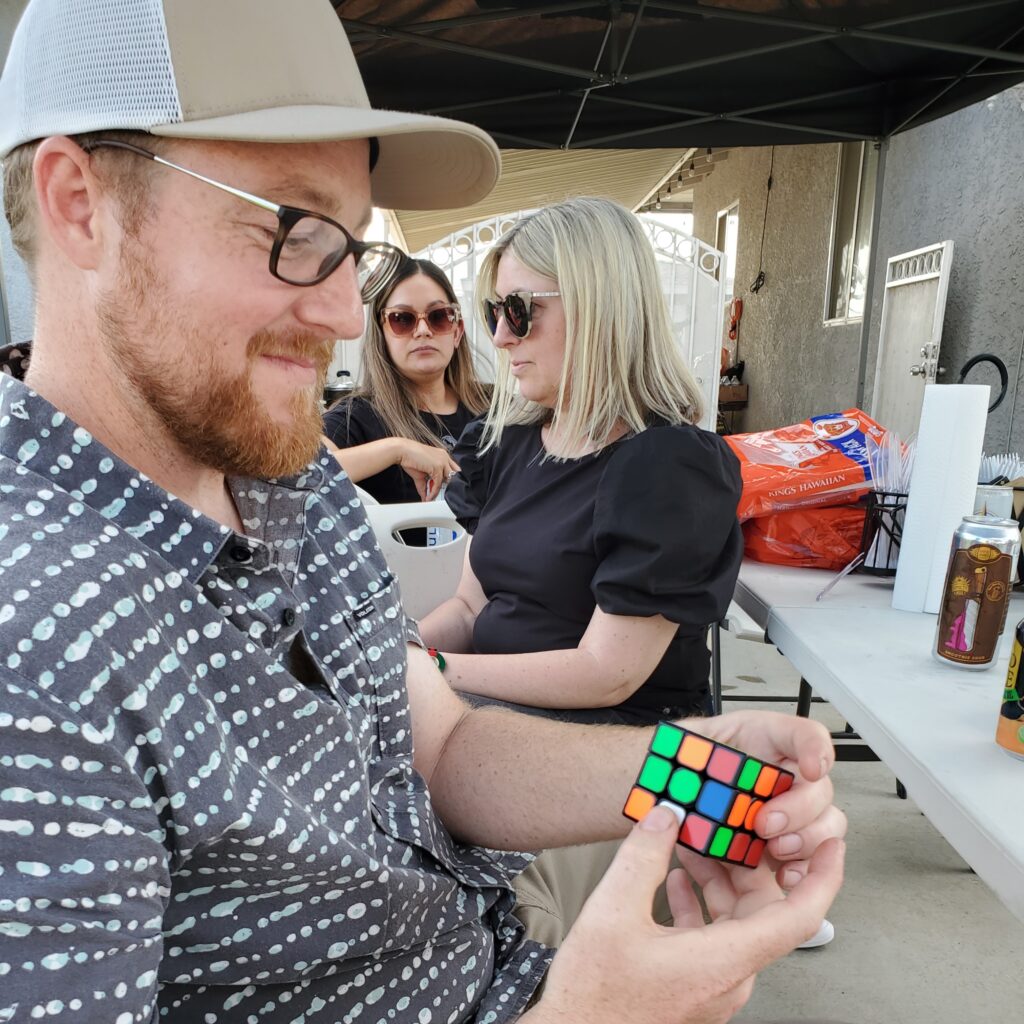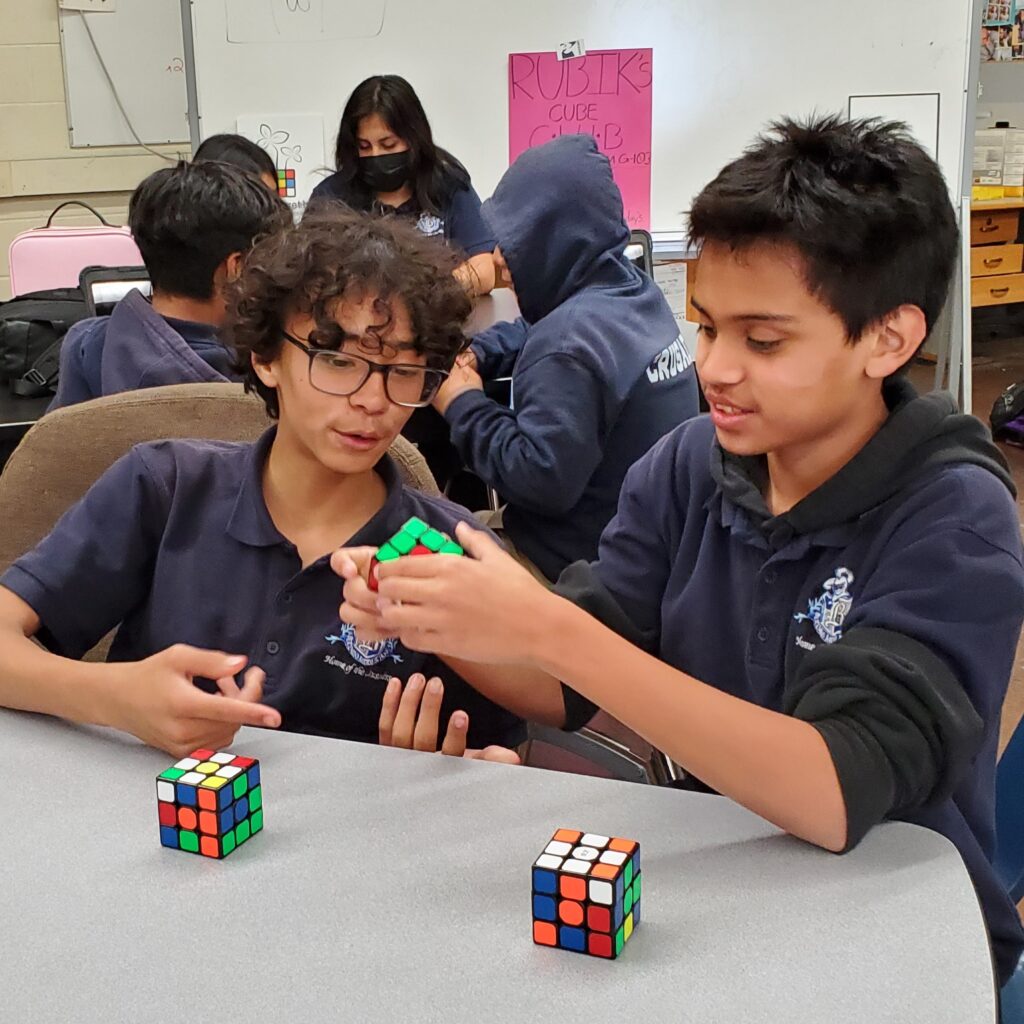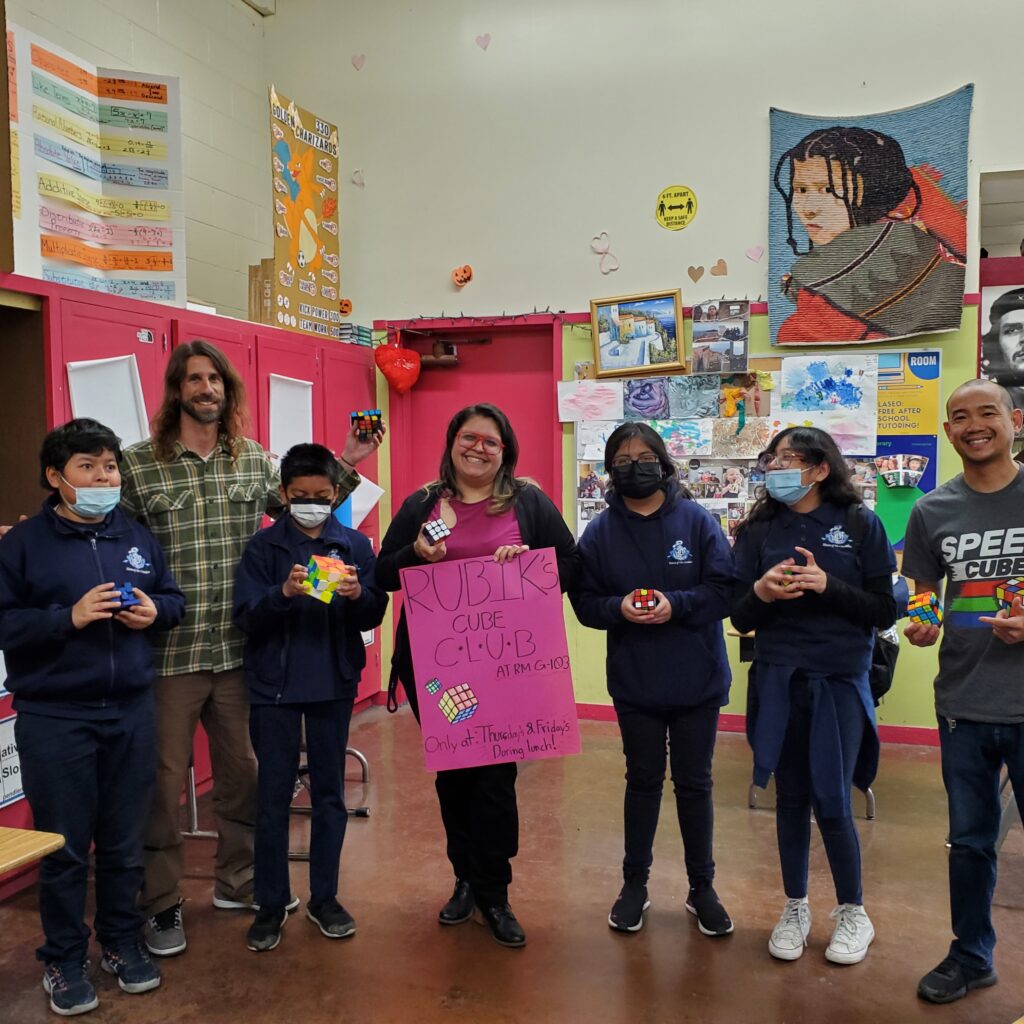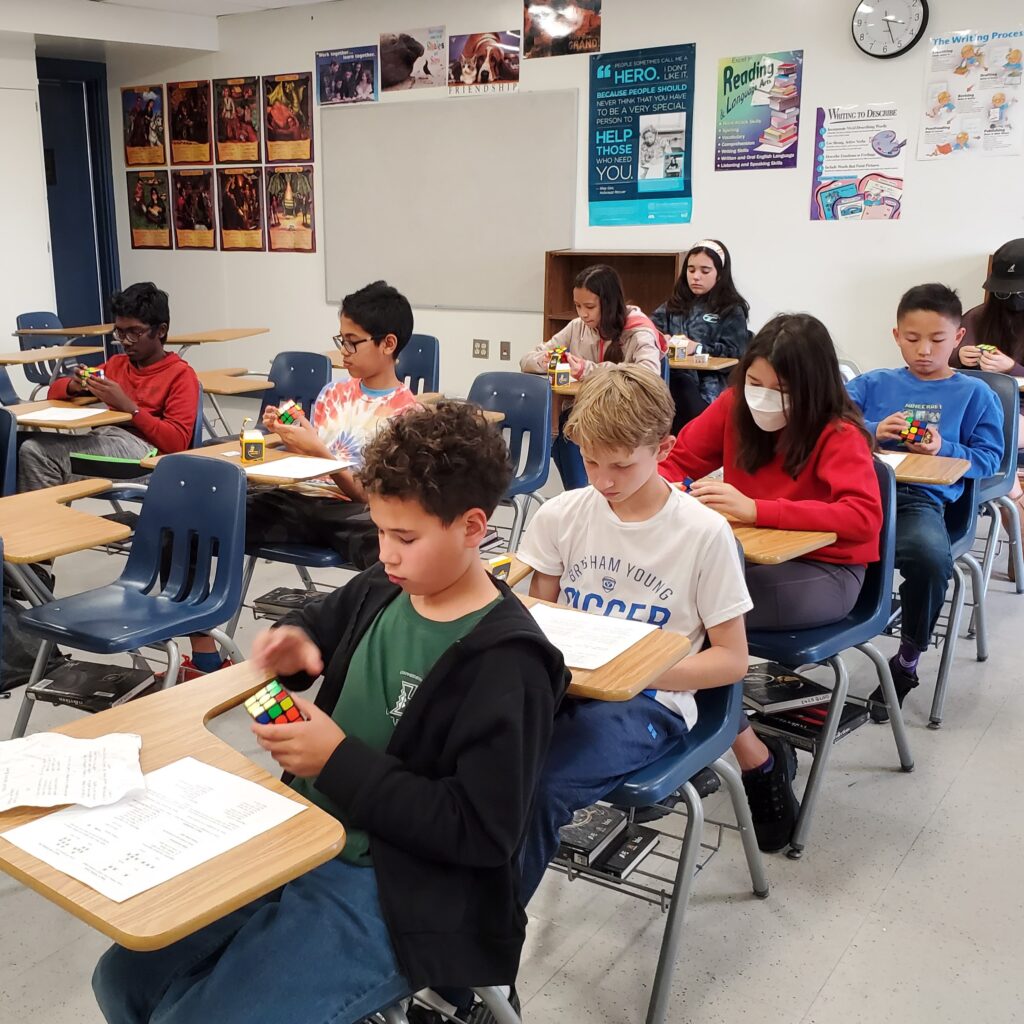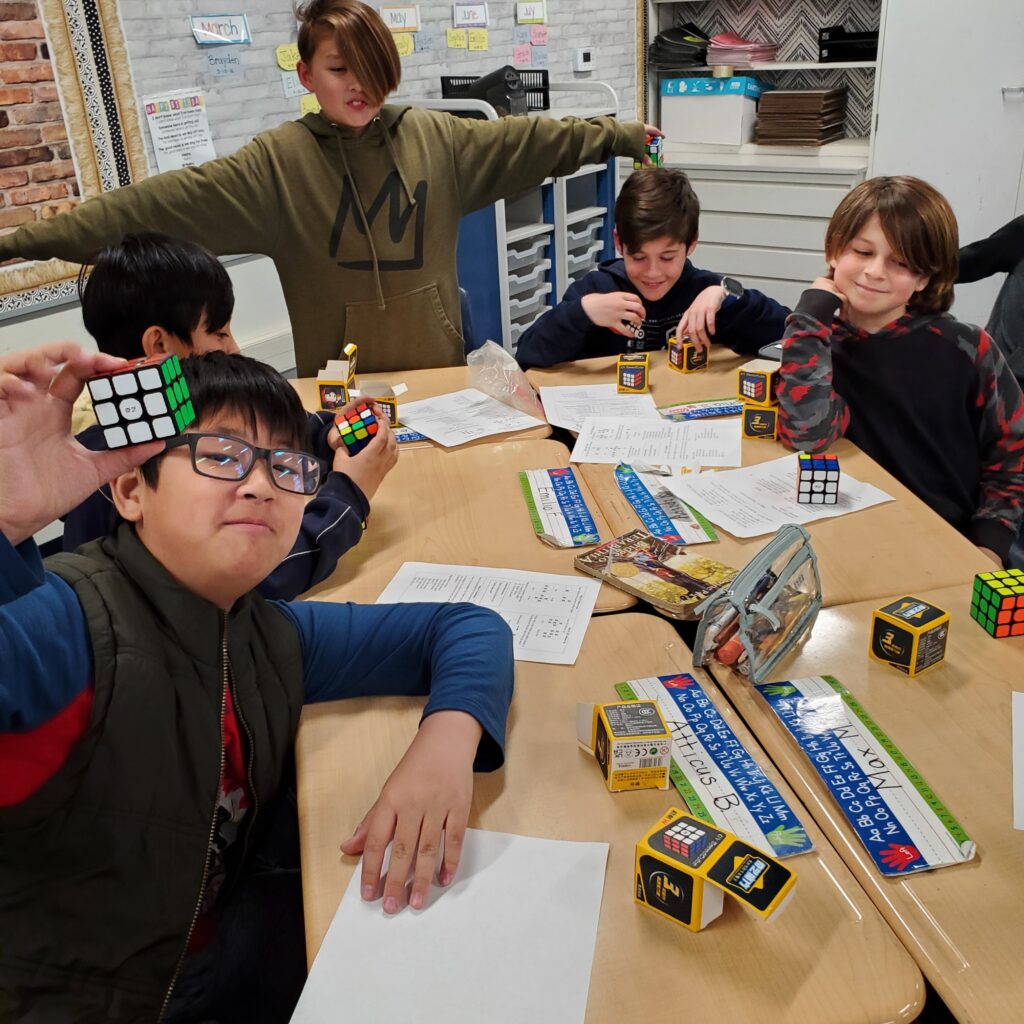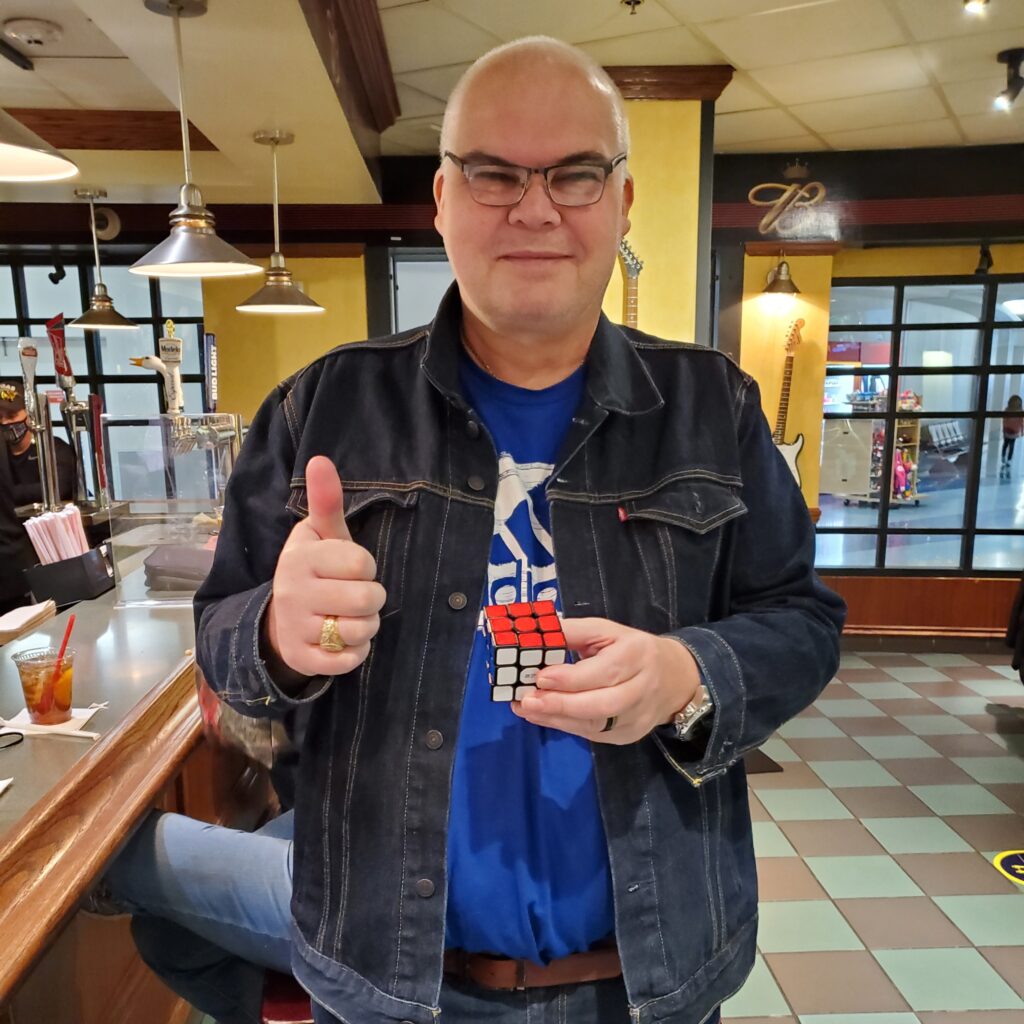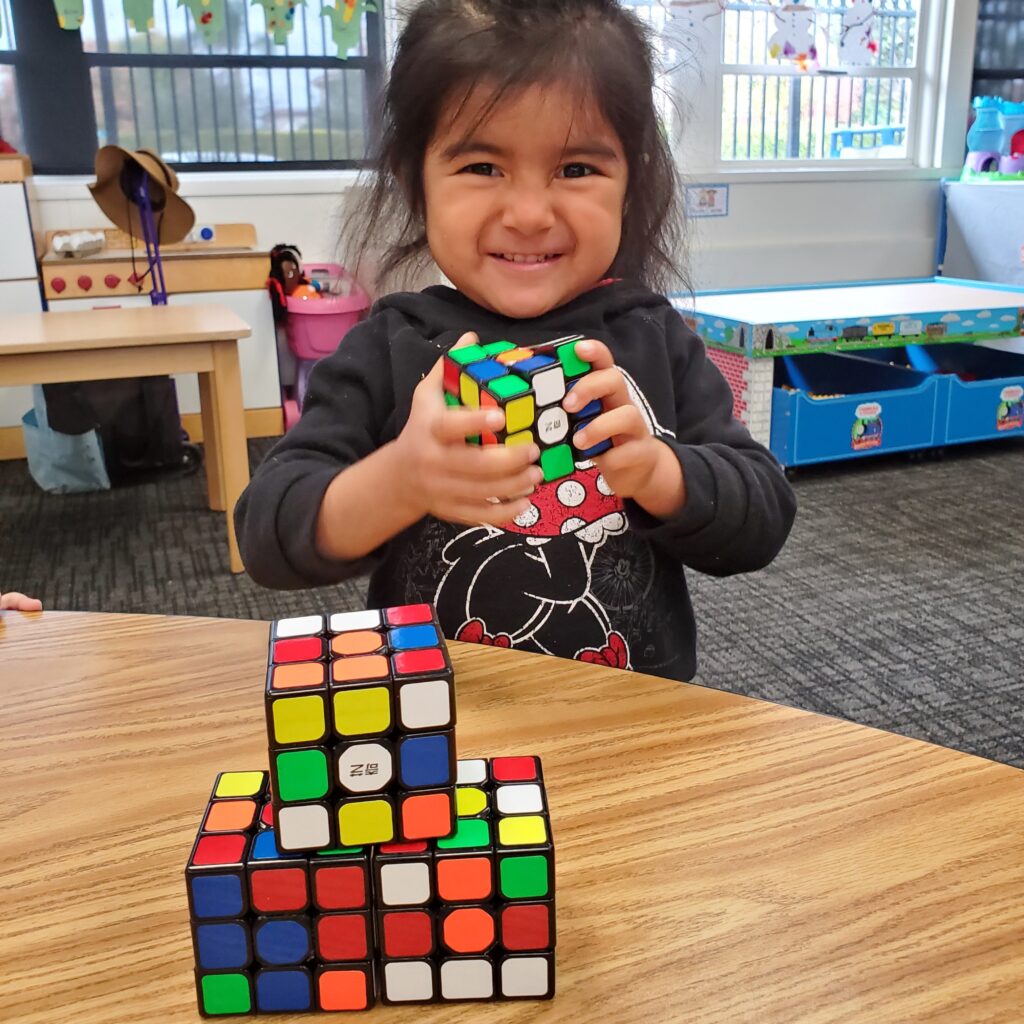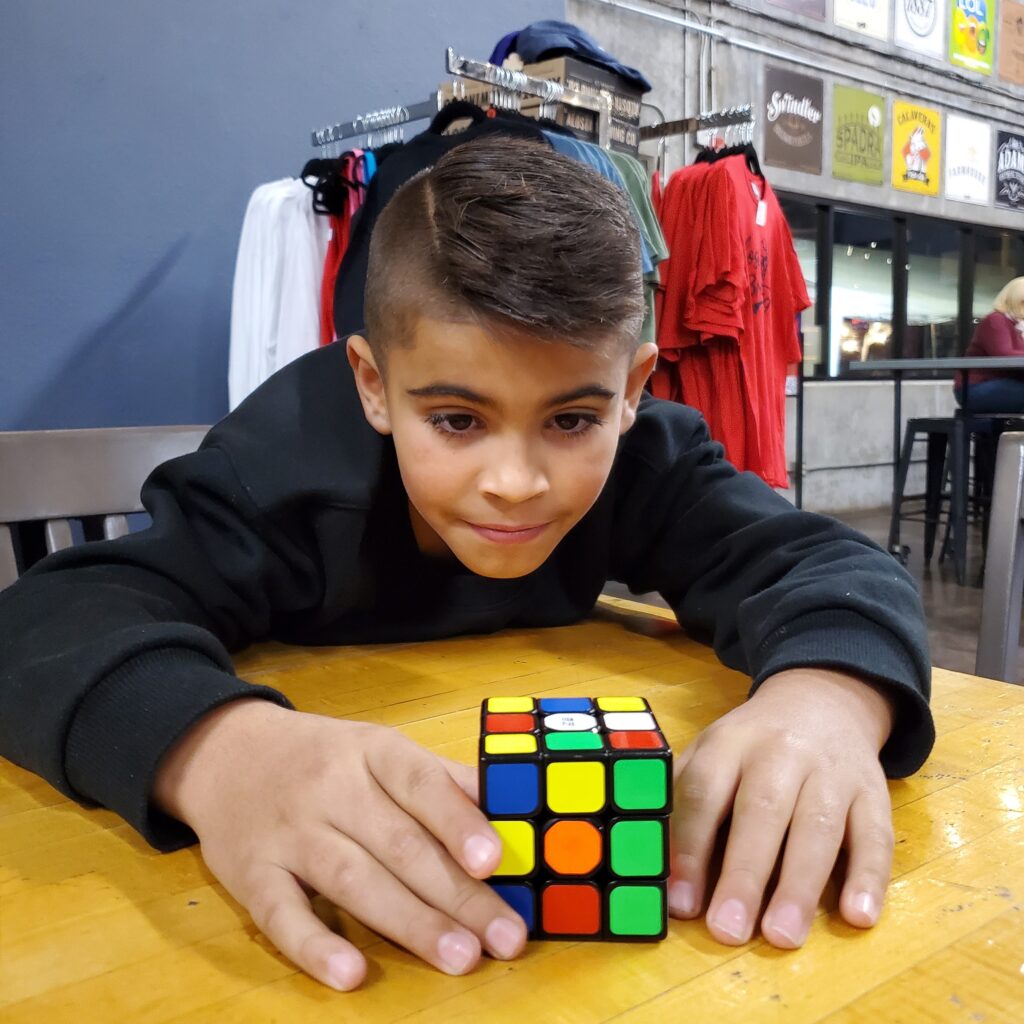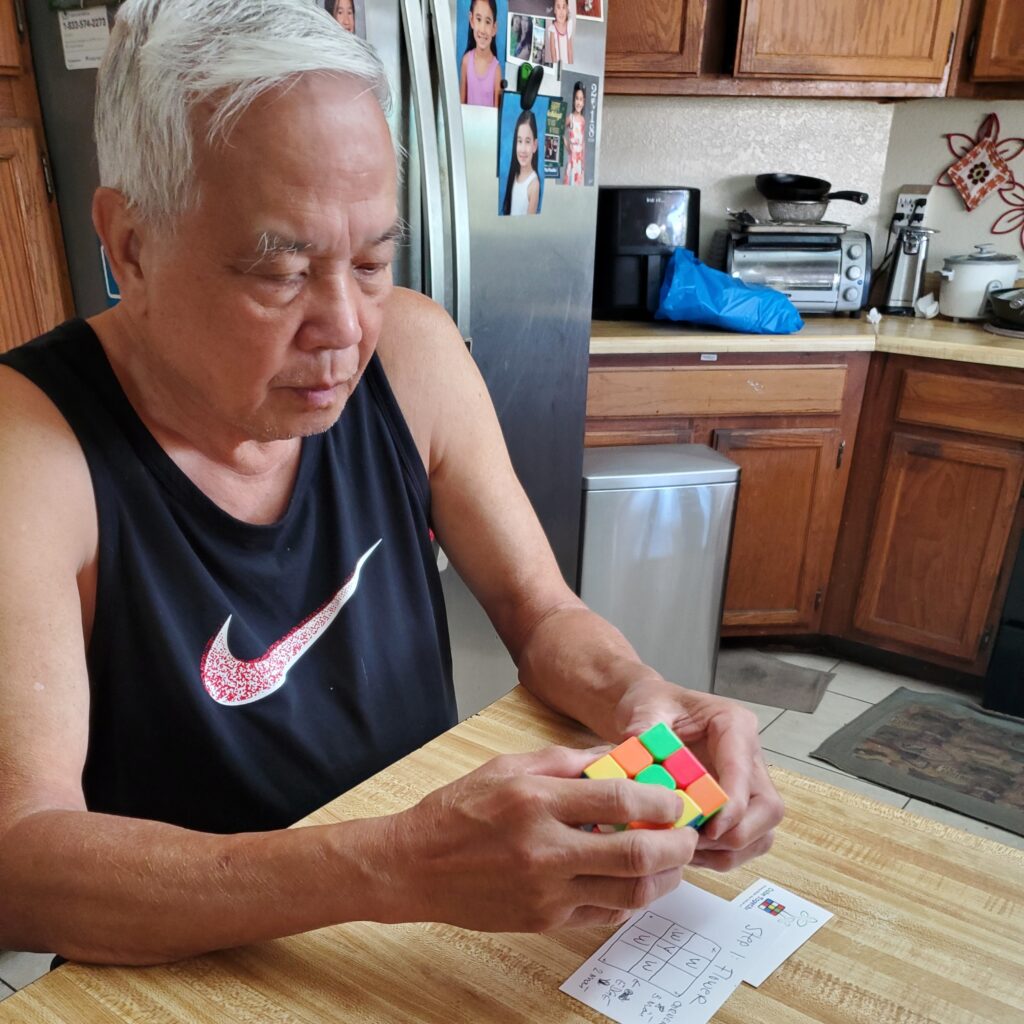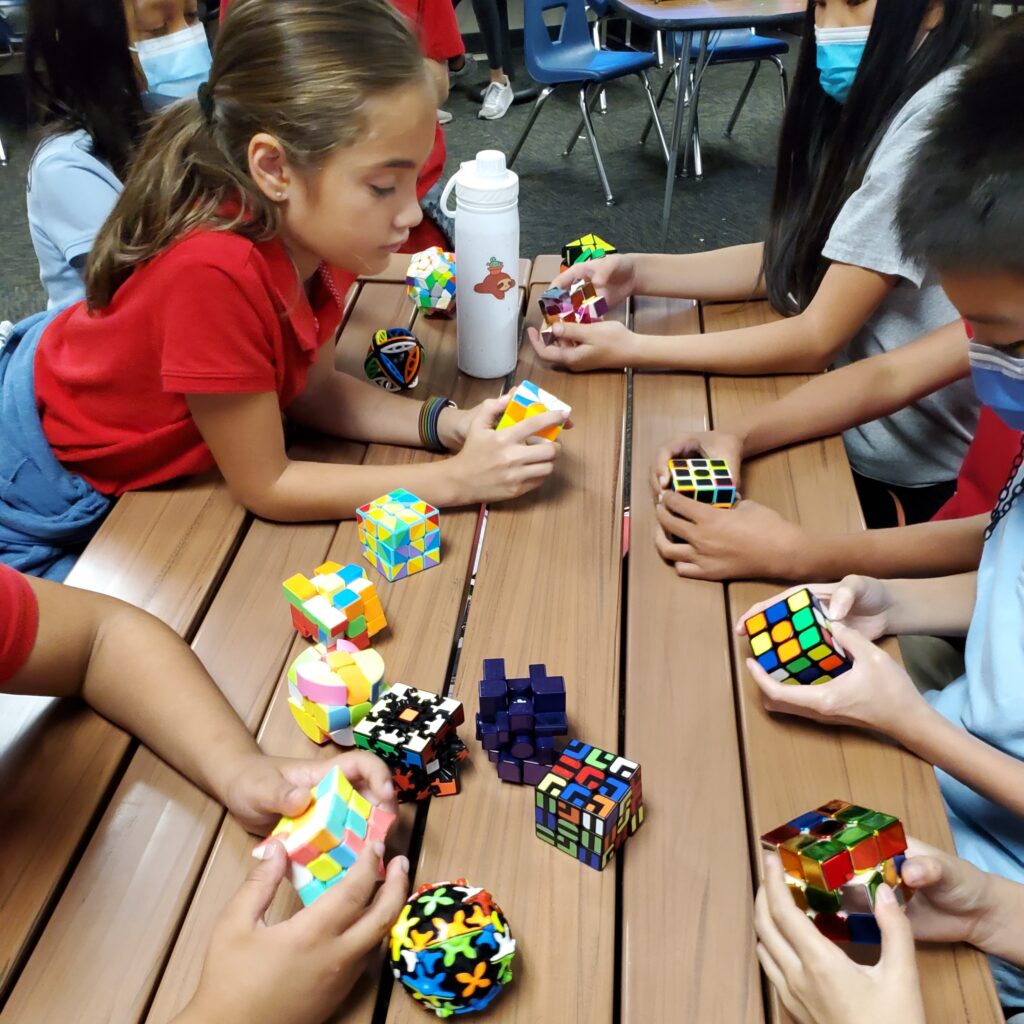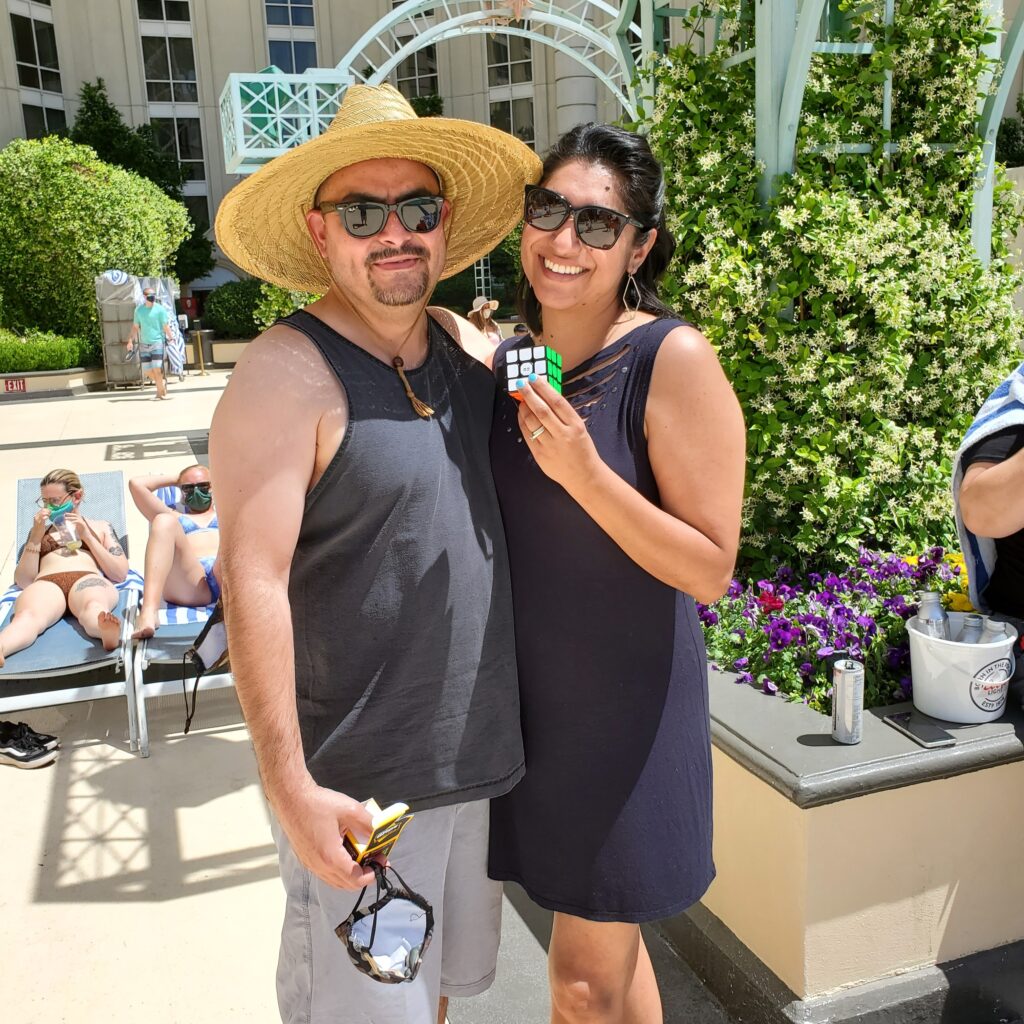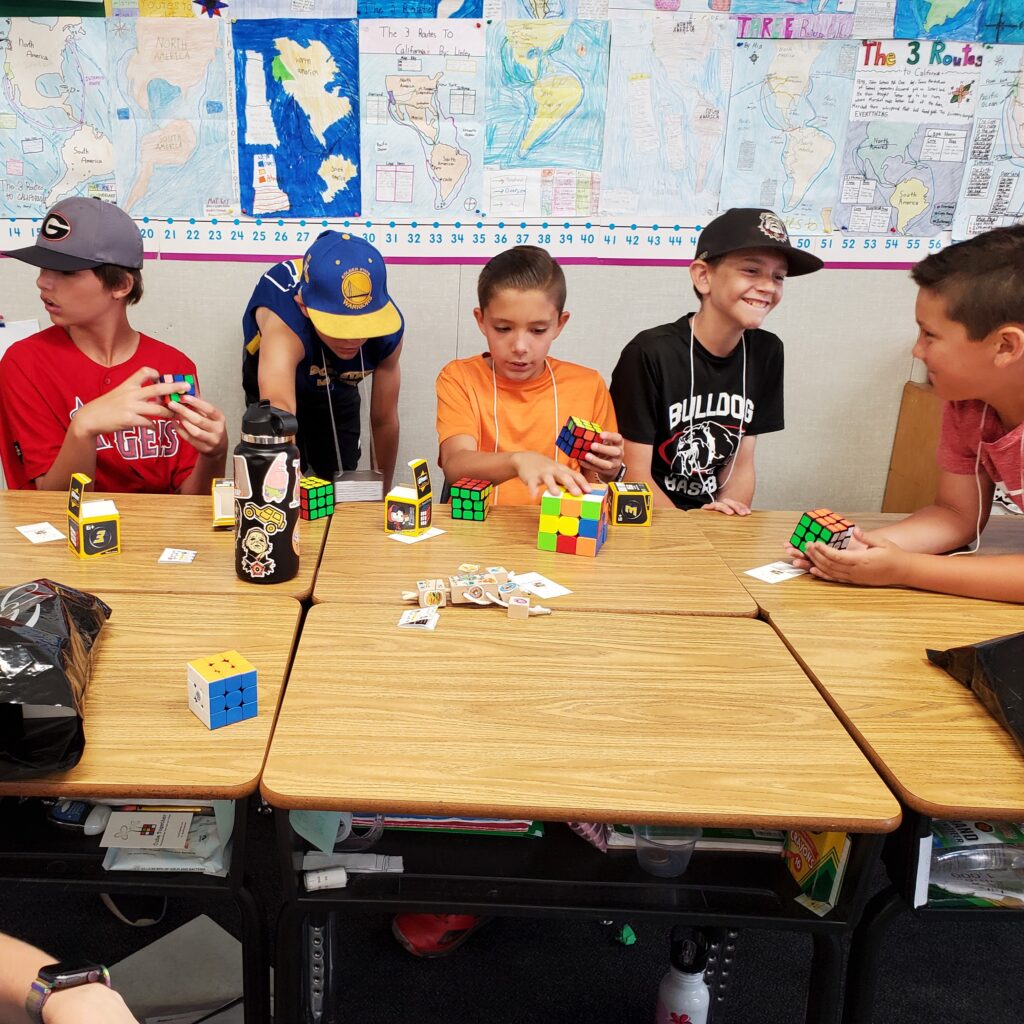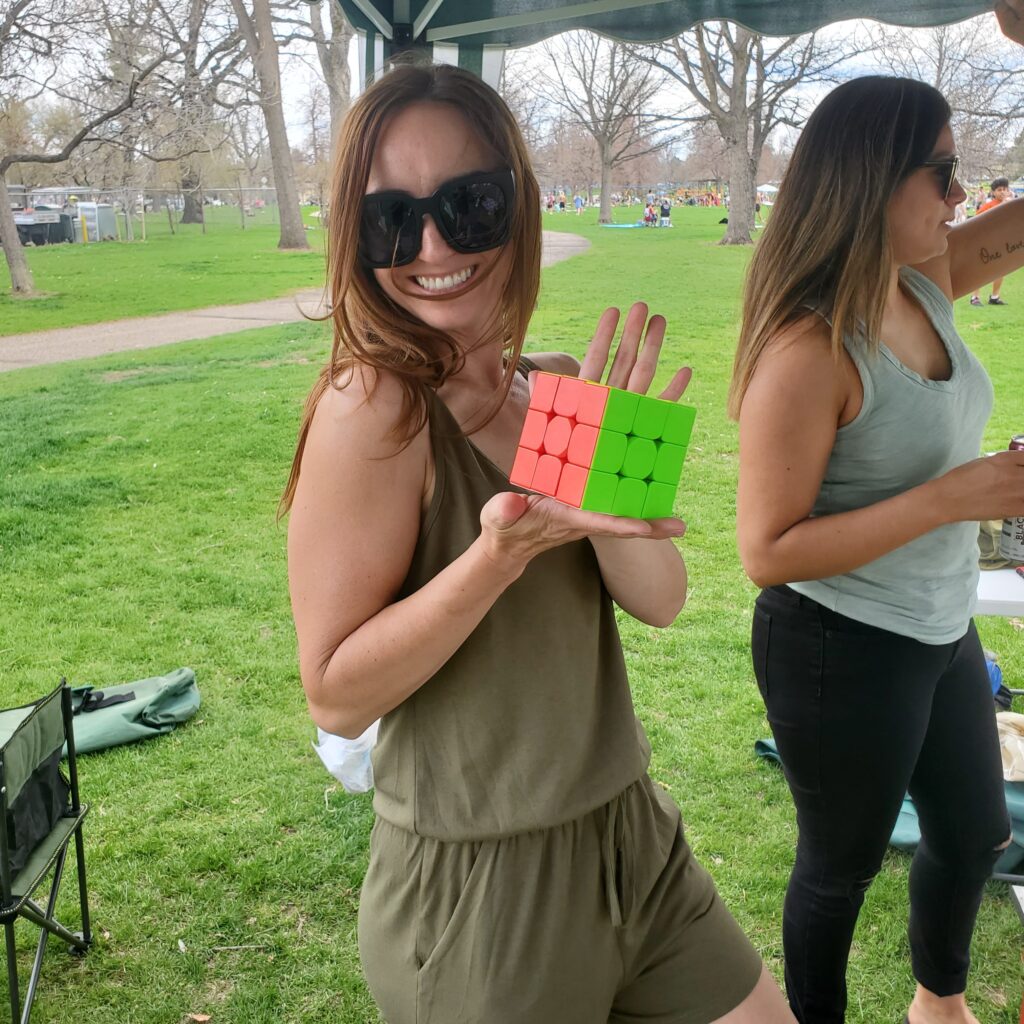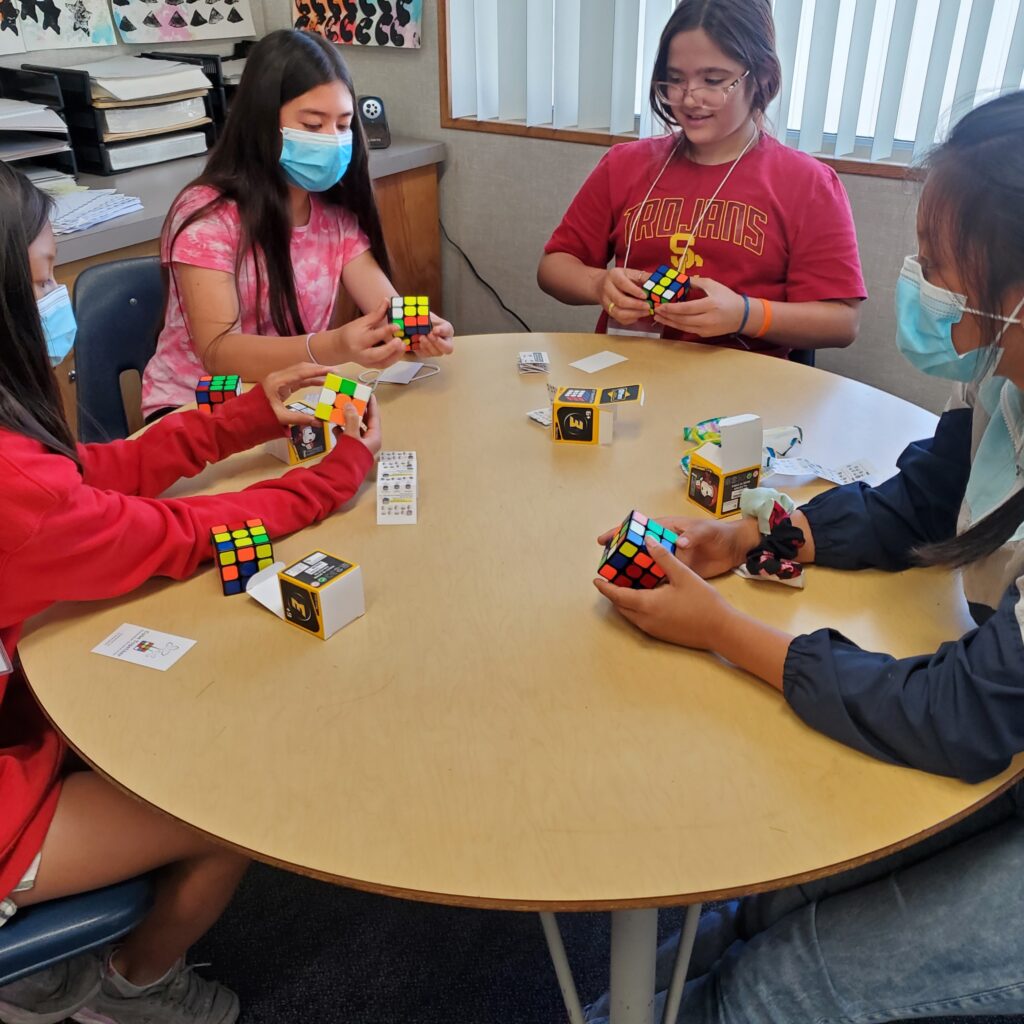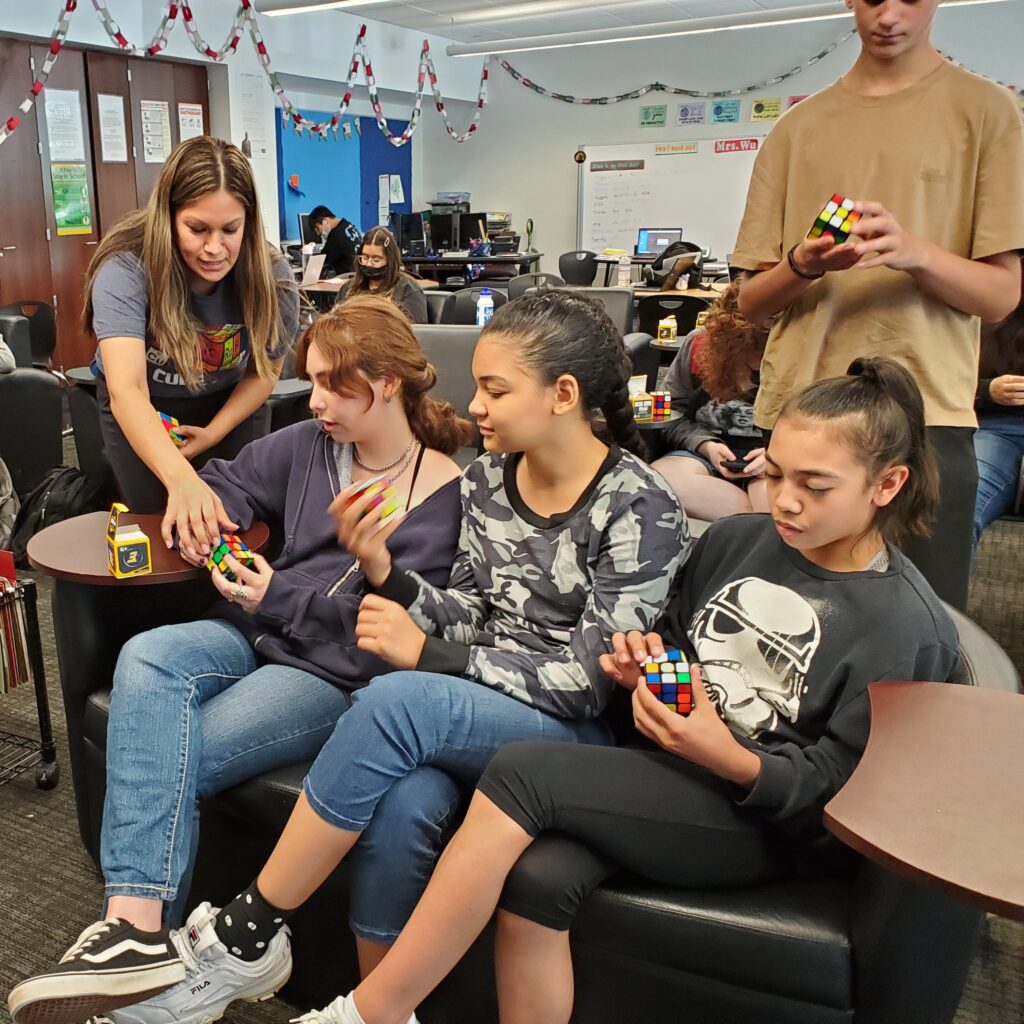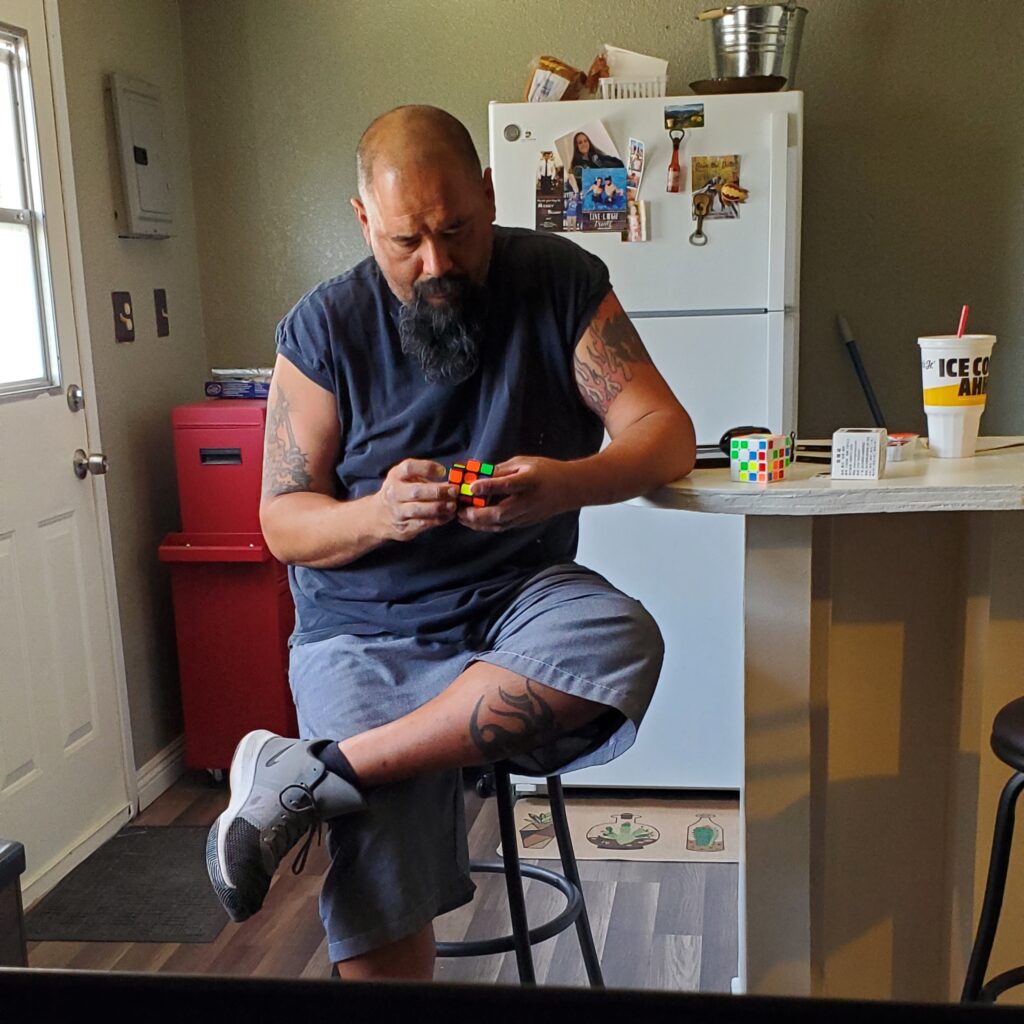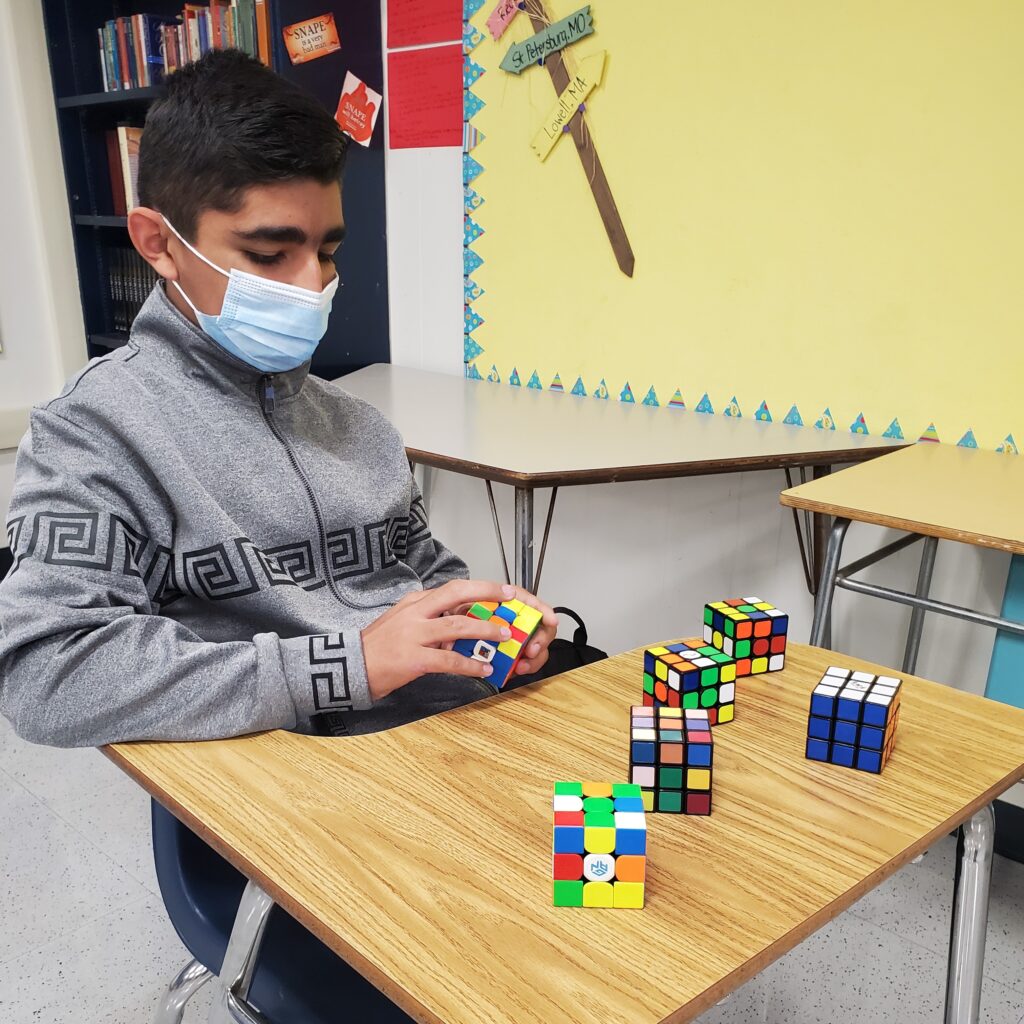 BENEFITS OF THE RUBIK'S CUBE